New Integration Enables Cardano To Onboard Ethereum Smart Contracts
by Best Owie · · 2 minute read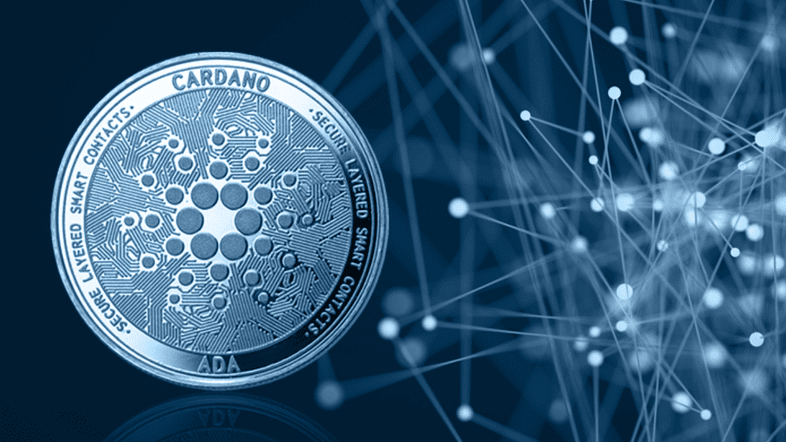 Cardano is still on its path to enabling smart contracts on the network. The scheduled date for this deployment has been placed at September 12th. In the meantime, blockchain-based company dcSpark has been developing a way for Ethereum smart contracts to be onboarded onto Cardano's blockchain. The project aims to empower developers and users with Ethereum-based sidechains.
This project, named Milkomeda, will enable developers on the Ethereum blockchain to move their projects over to Cardano. All sidechains are built out using alternative virtual machines connected to th L1 mainnets. Enabling developers can use Solidity contracts on Cardano and will be able to use wADA (Wrapped ADA) to pay for transaction fees on the sidechains.
Milkomeda enables L1 blockchains to become a robust coordination layer that allows users to stay on them. While the smart contracts are executed on the blockchains without having to move it over to the sidechain itself. Speaking on this, Robert Kornacki, CSO at dcSpark, said, "We believe that providing such flexibility and power to end users will set a new standard for some of the most promising smart contract enabled blockchains and their ecosystems at large thanks to Milkomeda."
Bridging The Gap One Blockchain At A Time
The Milkomeda project is designed to work with various blockchains with smart contracts capabilities. These blockchains include Cardano, Solana, Polkadot, and a host of other. However, Milkomeda is scheduled to launch on Cardano first. This will bring EVM compatibility into the Cardano ecosystem via an EVM-based side chain that will connect directly to Cardano. This sidechain will be known as Milkomeda M1.
Milkomeda M1 will have wADA (Wrapped ADA) as its base asset, while Milkomeda validators needed to run the side chain will be selected from existing stake pool operators and trusted entities within the ecosystem.
Deployments on other blockchains will bring interoperability between those blockchains. The first will be between Ethereum and Cardano. With Solana and other L1 blockchains scheduled to be deployed in the future.
"By brining a new piece of game-changing tech onto the scene, wrapped smart contracts, we are excited to be on the front line pushing the vision of multi-VM blockchain ecosystems and making it a reality," said Nico Arqueros, CEO at dcSpark. "We believe this is an inevitable direction wherein L1 blockchains like Cardano and Solana have their strong security guarantees act as a backbone and coordination layer for a diverse ecosystem of many smart contract languages and virtual machines," Aqueros added.
Cardano Is On Board
Founder of Cardano, Charles Hoskinson, took to Twitter to express his support for the project;
Ethereum smart contracts on Cardano! Glad to see someone getting into that Pond https://t.co/DH9D1v4ahh

— Charles Hoskinson (@IOHK_Charles) August 25, 2021
The founder also explained that they did not believe that a single blockchain was meant to rule the space. Rather, collaboration will be the name of the game. Hoskinson also went on to add; "When it comes to interoperability and scalability, sidechains are an essential part of our vision for Cardano."