Cardano Responds To Rumors About Smart Contracts Error
by Best Owie · · 2 minute read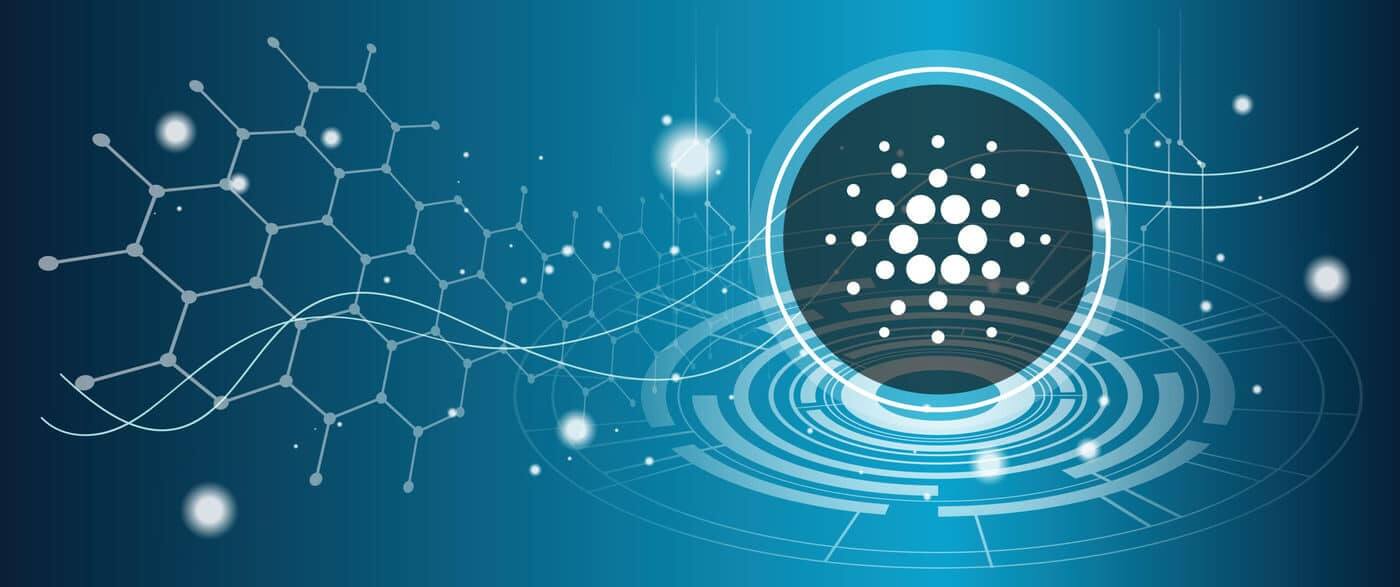 The launch of the Cardano public testnet for smart contracts is the last major test before the release of smart contracts capability on September 12th. The developer behind the project has been using trusted testers from its previous iterations of hard forks to test the new testnet. But the release has come with some of its own unique issues. Some users have reported problems with exchanging tokens on smart contracts.
Apparently, according to the users, Cardano's network transaction capacity was really low, with some claiming that it could only handle as low as one user per transaction for a smart contract. This spread through crypto communities both on Twitter and Reddit as conversations around the capability of the network grew. The developers have now come forward to address these rumors concerning Cardano.
Cardano Network Capacity Is High
The first instance of this rumor was seen on the Cardano subreddit. This originated from the first DApp on the ecosystem, Minswap, which went live on Cardano on September 3rd. Following an explanation from SundaeSwap, another DApp on the network, the problems seem to have originated from the DApp itself and not an issue with the Cardano blockchain.
SundaeSwap explained the workings of the Cardano blockchain using a UTXO architecture, which allowed hundreds of transactions to be carried out per block. The problem was mainly due to Minswap rushing the release of their application, thereby missing some of these issues in the process. This, in turn, led to the problems users encountered trying to use the application on the Cardano blockchain.
The developer behind Cardano, IOHK, responded to the rumors that the DApps were limited to one transaction per block. It denounced this claim in a series of tweets posted on its Twitter account, explaining that the implementation of UxTOs allowed for more parallelism. IOHK also showed support for the Minswap team in all of this, saying, "this is what a testnet is for."
Almost At The Finish Line
Cardano is nearly done with its race towards smart contracts capability. With only less than a week left, anticipation continues to grow in wait for the launch. The rumor about the transactions per block being limited to one raised some concerns in the community regarding the project but the developer's response has since put minds at ease with its response to this.
On the flip side of this, though, is the price of Cardano's ADA losing its footing at $3. For the past week, ADA saw growth in price that saw the digital asset break a new all-time high. But this week does not look as good as the last. ADA continues to trade at a good price at $2.83 as of the time of this writing. But this has fallen below investors' expectations as the public release of smart contracts capability draws close.