Microsoft Overtakes Apple to Become the Most Valuable Company in the World
by Kayode Adeoti · · 2 minute read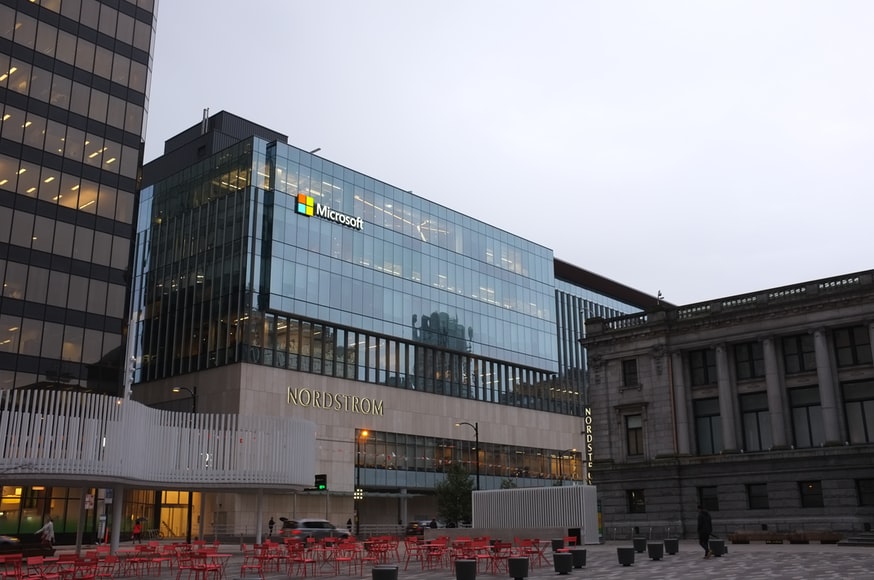 Apple is no longer the most valuable company in the world after losing its crown to Microsoft on Friday.
This news comes after the company's stock lost some value on Friday due to the disappointing quarterly earnings released on Thursday. This allowed Microsoft to overtake Apple in market cap on Friday, giving it the current title of the world's largest public company by market capitalization.
This is not the first time Microsoft surpassed Apple as the most valuable company in the world. It overtook Apple in the first half of 2020 as the Covid-19 pandemic forced investors to invest in growth stocks.
Apple's share value lost about 3.9%, seeing it go down to $146.65 after it reported its quarterly revenue that disappointed analysts and fell short of Wall Street expectations. The company's market cap is now a little over $2.44 trillion after losing about $106 billion in value.
Microsoft's market cap is now more than $10 billion above Apple after the former's shares rose by as much as 1.1%. With the shares trading at a record high, Microsoft is currently targeting its best weekly gain since January.
Apple became the first U.S. public company to reach a market value of $1 trillion in 2018. In two years, it doubled this value to become valued at $2 trillion in August of 2020. Microsoft also reached the $2 trillion milestones in June of this year after releasing a major update to Windows in more than five years. It's not surprising as Microsoft is diversifying and already showing a lot of dominance in cloud computing. Apart from being heavily involved in the PC sector, which has been badly affected by a supply chain issue causing chip shortage, the company is also a big player in the enterprise software sector.
Apple's disappointing quarterly earnings report can be linked to this chip shortage. Being a hardware company, it is easily affected by the shortage. Analysts say Apple has managed the supply chain issue well, but CEO Tim Cook only expects it to get worse. "We estimate these constraints had around a $6 billion revenue dollar impact-driven primarily by industry-wide silicone shortages and COVID related manufacturing disruptions. We believe that by the time we finish the quarter, that the constraints will be larger than the $6 billion that we experienced in Q4," Cook said during the earnings report.
This is the opposite for Microsoft. A report late Tuesday predicted a strong end to the calendar year thanks to its growing cloud business.