Google Joins the Ranks of Microsoft and Apple in $2 Trillion Valuation
by Kayode Adeoti · · 2 minute read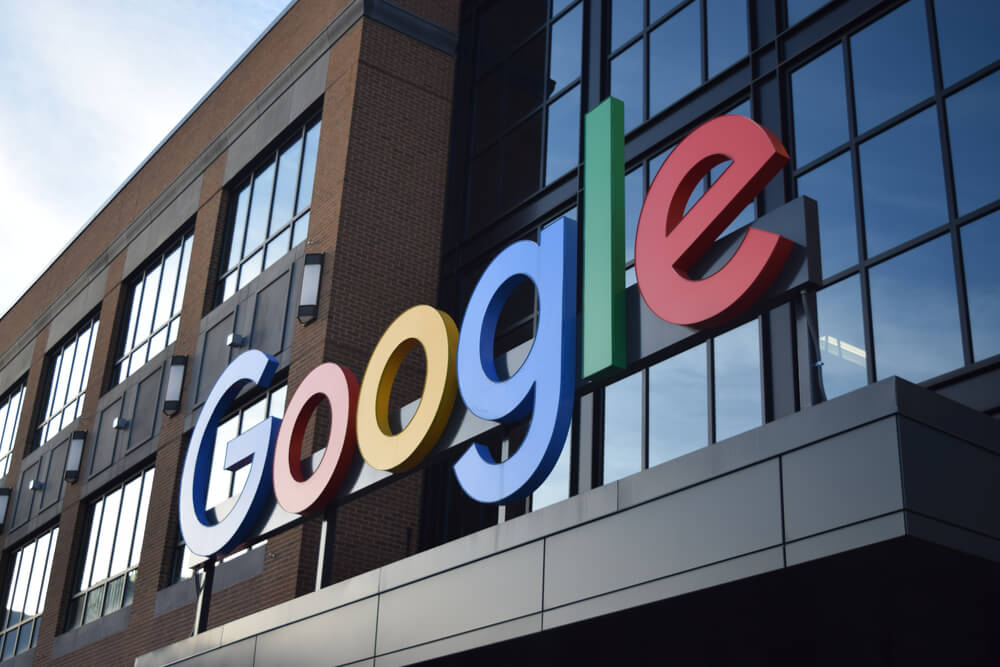 Alphabet Inc becomes third US company to hits $2 trillion market capitalization. The shares of Alphabet Inc., the parent company of Google, surged on Monday with the stock passing the $2 trillion market capitalization threshold. The company breached this market capitalization for the first time ever after its Class A shares went up to an all time high.
The stock price reached an all time high of $3,012.30 which allowed the company to cross the $2 trillion threshold, but it went back below $2 trillion shortly after at $2989.
The increase in stock price implies that the company joined the ranks of Apple Inc. and Microsoft Corp., the two other publicly traded U.S. companies which crossed the $2 trillion mark this year. In January 2020, less than two years ago, Alphabet's market capitalization became valued at $1 trillion for the first time. This shows a tremendous amount of growth for the company.
Apple Inc. was the first American company to become valued at $2 trillion or more in August 2020, followed by Microsoft in late June of this year. Amazon is the next big company trailing the $2 trillion market capitalization threshold. It currently has a market value of $1.78 trillion. Tesla also hit the $1 trillion threshold last month.
Alphabet's shares have ganied more than 70% this year without showing credible signs of slowing down, with analysts saying there is little going wrong with the company at the present time and they believe the stock will continue to rise due to its fast growth rate. This makes it one of the best performers in terms of sales among the largest U.S. companies in tech space.
Alphabet's great performance can be attributed to the company's significant investments in data analytics, artificial intelligence, cloud computing, and machine learning. It reported strong third quarter earnings results showing its revenue surging by 68% from a year ago to $18.94 billion, and a 41% increase in sales to $65.12 billion. This report came in above expectations and there have been reports that it is one of the most outstanding performance seen in recent years. Investors are showing more interest and enthusiasm in the company.
Alphabet is also a major player in the online advertising industry and has exerted major superiority in recent years. Ad revenues on YouTube went up by 41% over the third quarter to $53.1 billion.