Mastercard Planning to Adopt Crypto Service on Its Network and Offer Rewards
by Kayode Adeoti · · 2 minute read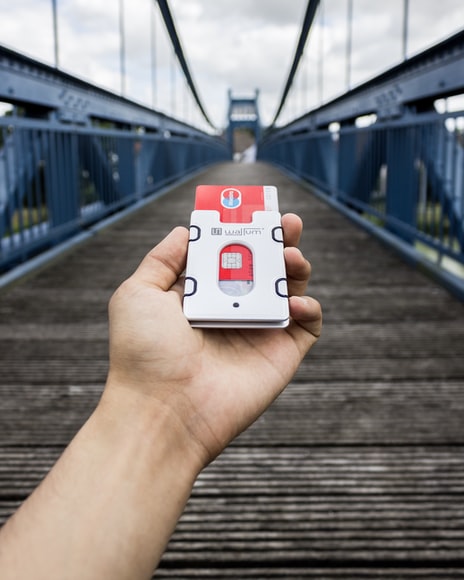 Mass adoption in silence; the crypto industry is about to attain a new high.
Mastercard, a global leader in terms of payments connecting billions of customers, is planning to announce that millions of merchants and partners on its network will soon be able to introduce crypto services into their products, and consumers will soon be able to get their hands on a crypto rewards Mastercard.
The American multinational financial services corporation says partners and banks on its network can soon offer crypto services to their customers. This expansion will allow Mastercard's partners to provide cryptocurrency activities for their customers, allowing them to buy, hold, and sell their digital currencies with the aid of a digital wallet. The update will also enable these partners to be able to offer cryptocurrencies as rewards to their consumers, which means that consumers can earn and spend rewards on cryptocurrency instead of traditional loyalty programs like airlines and hotels. These crypto rewards can then be easily converted to pay for purchases. Banks will also be able to issue cryptocurrency debit and credit cards.
Mastercard Partners with Bakkt
These crypto and loyalty rewards services will be offered through a digital assets platform created by Intercontinental Exchange NYSE-owner called Bakkt Holdings Inc. The company was founded in 2018. In January of this year, It announced that it was going public via a $2.1 billion merger with a special purpose acquisition company and it became listed on the New York Stock Exchange last week. Bakkt saw its shares rise by 77% to $16.19 on Monday. Mastercard's stock also went up by 0.4% following the announcement.
"Mastercard is committed to offering a wide range of payment solutions that deliver more choice, value, and impact every day. Together with Bakkt and grounded by our principled approach to innovation, we'll not only empower our partners to offer a dynamic mix of digital assets options but also deliver differentiated and relevant consumer experiences," said Sherri Haymond, Mastercard's executive vice president of digital partnerships.
"We're incredibly excited to partner with Mastercard to bring crypto loyalty services to millions of consumers," said Nancy Gordon, the executive vice president of loyalty, rewards, and payments at Bakkt.
This new update is an implementation of Mastercard's promise in February that it would start offering support for some cryptocurrencies on its network.
Mastercard is not the first credit card company to adopt a crypto service. Big competitor Visa partnered with BlockFi last year to offer credit cards that give users 1.5% cashback on every transaction made through the card. The cashback can then be used to purchase bitcoins.