Crypto.com (CRO) Begins Offering Soft Staking Rewards To Investors
by Best Owie · · 2 minute read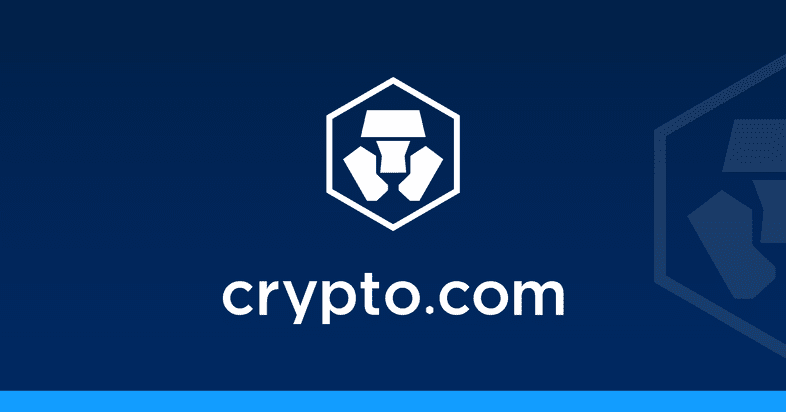 Crypto.com has released another feature to benefit its users. The exchange has announced that it would be rolling out soft staking rewards for users. The project which has been on a marketing rampage has found much success as users discover the promise of the project. It has been one of the highest performing cryptocurrencies in the last quarter of 2021 thanks to the growing adoption.
Crypto.com's offering includes an exchange where users are able to buy, sell, and trade cryptocurrencies. It has broken into the top 5 cryptocurrencies by volume propelled forward by its massive adoption.
Crypto.com Introduces Soft Staking Rewards
In a recent blog post, Crypto.com announced that users will now be able to get soft staking rewards on the Crypto.com exchange. This feature would allow users to be able to get up to 12% APR on their cryptocurrencies by simply holding them on the exchange.
This is unlike hard staking where users have to delegate their cryptocurrencies to a specific purpose. Oftentimes being unable to move the tokens until the designated end date for the staking period. With soft staking, users are able to get rewards on their account balances while being able to move their crypto whenever they want.
Crypto.com announced that this feature would be available to retail VIPs and institutional users on the platform in what it calls "Exclusive Soft Staking" rewards. These users also enjoy high APR on select tokens on the exchange.
In addition, there is no minimum required amount to be held for the soft staking rewards to apply. Retail VIPs simply have to opt into the feature by toggling the Soft Staking button within the crypto exchange and begin earning. As for institutional users on Crypto.com, this feature would be available for them upon request.
Gunning For The Big Leagues
Crypto.com had first shown signs of what is to come with its Fortune Favors the Brave advert featuring Oscar award winners Matt Damon and Wally Pfister. The ad had quickly gone viral and made Crypto.com a recognizable name in the crypto space.
Crypto.com then followed this up with an even bigger move, renaming the legendary Staples Center, home of the LA Lakers, to the Crypto.com Arena. The $700 million deal did exactly what it was supposed to as the price of CRO shot up after the announcement.
The project is not just all hype though. Crypto.com has some interesting features to back up all of the marketing. Its Visa card carries some of the highest rewards, with cash backs offered for spending at multiple merchants. The crypto exchange now boasts a daily volume of over $2 billion, beating out the likes of Huobi Global and KuCoin.