Crypto.com halts deposits and withdrawals after a possible security breach
by Kayode Adeoti · · 2 minute read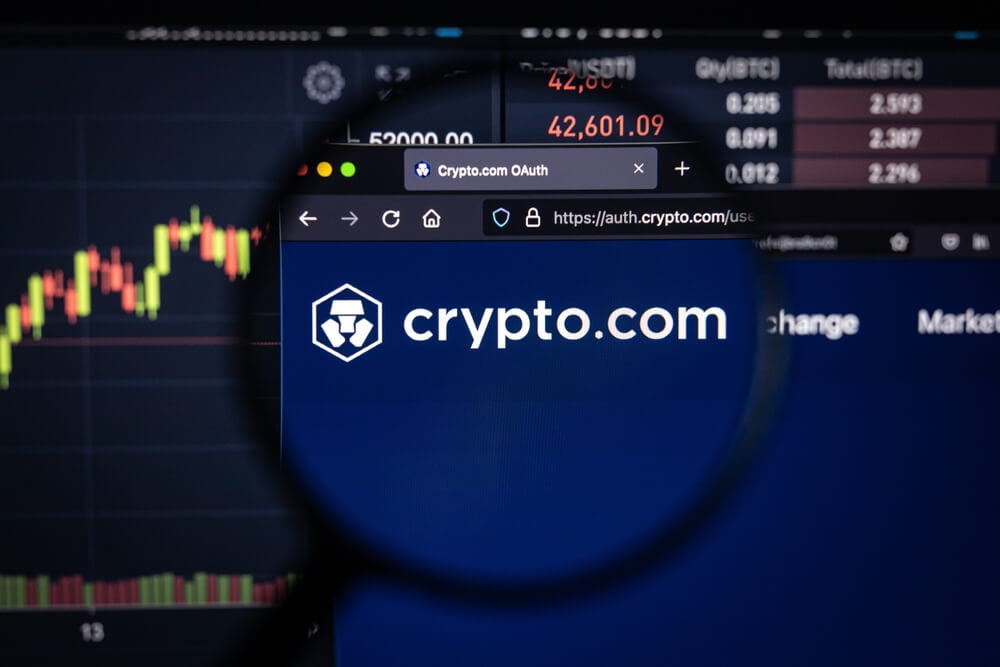 After a possible compromise, Crypto.com was forced to halt all deposits and withdrawals. The crypto wallet and trading site claimed in a Twitter statement that while it examined unauthorized conduct on select accounts, it had suspended all deposits and withdrawals. The company also said that the action was only temporary to enable it to increase security and that it would restore normal operations once the upgrade was completed.
Some Crypto.com users claimed on various social media channels that their cryptocurrencies, which may amount to tens of thousands of dollars, had vanished from their trading accounts in recent days. The firm claimed that all funds were secure and had yet to recognize that some funds were stolen.
The exchange is investigating these accounts that claimed to have lost their funds and stated that its security procedures were being updated and that operations would resume very soon once the security measures were updated.
"We have a small number of users reporting suspicious activity on their accounts.
We will be pausing withdrawals shortly, as our team is investigating. All funds are safe," said the exchange company in the Twitter statement.
While it maintains that all funds are currently secure, it has implemented additional processes that it believes will improve account security for users.
As part of these new security measures, users must now log back into their Crypto.com exchange accounts, and reset their two-factor authentication. This new update was released a few hours after announcing the temporary suspension of deposits and withdrawals.
"In an abundance of caution, security on all accounts is being enhanced, requiring users to sign back into their app and exchange accounts, and reset their two-factor authentication. We understand this may be an inconvenience, but security comes first," said Crypto.com.
Ben Baller, a crypto influencer and podcast presenter, is one of the users who had been affected. He tweeted on Monday that around 4.28 Ether, or about $14,000, had been taken out of nowhere from his account. He also said that a Crypto.com wallet had lost around 5,000 Ether, which is nearly $16.3 million. Fortunately, Baller posted an update stating that Crypto.com had restored his missing funds later that day.
With over 150 supported cryptocurrencies and over 10 million clients in 90 countries, Crypto.com is a Hong Kong based cryptocurrency exchange that covers trading, investment, staking, wallets, NFTs, and more.
The exchange also recently signed a five-year partnership deal with the Australian Football League. This partnership will make Crypto.com the official cryptocurrency exchange and trading platform of the men's and women's leagues of Australian football.