How Mastercard Plans To Strengthen Its Crypto Offering With Its Latest Acquisition
by Best Owie · · 2 minute read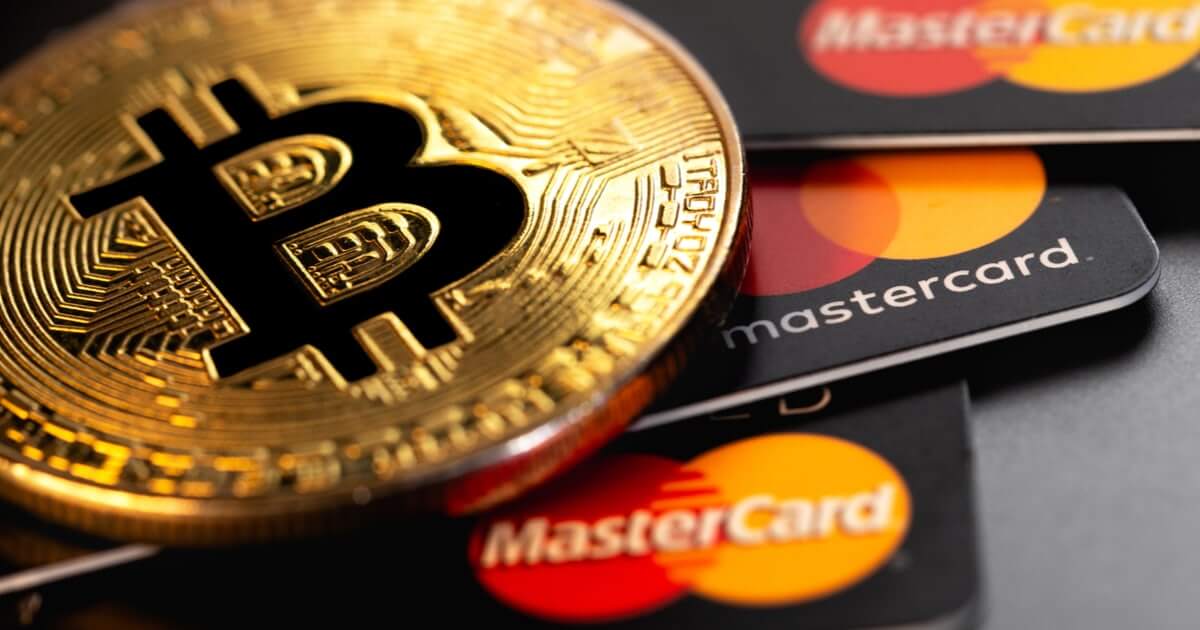 Mastercard has been upping its game with cryptocurrencies recently. Not too long ago, it was announced that the first MasterCard crypto card in Australia was going to be launched, in conjunction with the Australian crypto exchange CoinJar. Now, the payments giant has taken this one step further. With a new acquisition, Mastercard plans to expand its reach in the crypto space.
The company announced in a press release that it had acquired crypto intelligence company CipherTrace. The new acquisition was made in a big to provide solutions and services to customers that will ensure security when using blockchain and cryptocurrencies. Mastercard, in conjunction with CipherTrace, will provide better transparency for customers "to ensure that the crypto economy is instilled with the same trust and peace of mind that consumers currently experience with more traditional payment methods."
Speaking on the acquisition, Ajay Bhalla, President of Cyber & Intelligence at Mastercard, said, "Digital assets have the potential to reimagine commerce, from everyday acts like paying and getting paid to transforming technologies, making them more inclusive and efficient." The growth of cryptocurrency and blockchain as alternative ways to pay has been the main driving force behind this partnership. "With the rapid growth of the digital asset ecosystem comes the need to ensure it is trusted and safe. Our aim is to build upon the complementary capabilities of Mastercard and CipherTrace to do just this," Bhalla added.
How Mastercard and CipherTrace Will Collaborate
CipherTrace currently is a crypto intelligence company with insight into more than 900 cryptocurrencies. This invaluable insight will go into providing security and fraud monitoring activities for crypto investors and users. The solutions that CipherTrace builds have seen the company help facilitate the conversion of opportunities across 7,000+ crypto entities.
CipherTrace will enable Mastercard to differentiate between its card and real-time payments infrastructure, while also "allowing customers and stakeholders globally to build upon and benefits from the solutions to protect their consumers and comply with regulations, as they build their own virtual asset offerings."
Together, the two companies will provide consumers more choice when it comes to moving their digital assets. Adding CipherTrace to the list of companies Mastercard has partnered with to expand its crypto offerings to its users.
"We help companies - whether they are banks or cryptocurrency exchanges, government regulators or law enforcement to keep the crypto economy safe. Our two companies share this vision to provide security and trust throughout the ecosystem. We are thrilled to join the Mastercard family to scale CipherTrace's reach across the globe." - Dave Jevans, CEO, CipherTrace