Lil Yachty And Other Celebrities Sued For Promoting Crypto Scam
by Kayode Adeoti · · 2 minute read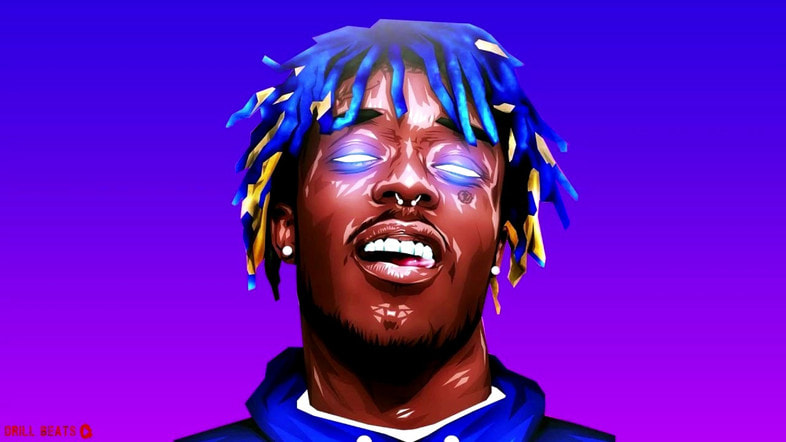 According to ClassAction.org, Soulja Boy, Lil Yachty, and other celebrities have been named as defendants in a new proposed class action lawsuit involving an alleged scheme in which some celebrities were recruited to misleadingly promote and sell SafeMoon tokens to unsuspecting cryptocurrency investors while several individuals and other top-level executives made money behind the scenes, according to the lawsuit's filing.
Jake Paul, Nick Carter, Soulja Boy, Lil Yachty, and YouTuber Ben Phillips are among the celebrities named as defendants in the 60-page complaint. In return for SafeMoon tokens, these celebrities were utilized to promote the company and boost the number of investors that joined.
In addition to their recommendations, they also sent false information to investors, encouraging them to feel that the best was yet to come.
The complaint claims that SafeMoon founder and CEO Braden John Karony and other executives utilized these celebrities to sell the token while failing to disclose their control over both the firm and a large quantity of SafeMoon digital assets that were accessible for public trade.
What is the SafeMoon pump and dump scam?
Created by six developers, SafeMoon is a cryptocurrency token first issued on the Binance Smart Chain blockchain in March 2021 as part of the BEP-20 tokens program. SafeMoon's developers claim that the cryptocurrency was created with the goal of promoting long-term investment and that the token's tagline was "Safely To The Moon."
Despite the fact that SafeMoon serves no purpose and derives its value solely from the purchases of other investors, its creators announced to investors less than a month after the token's launch that their money would be sent to the moon after the burning of approximately four trillion tokens.
After obtaining endorsements from celebrities such as artist Lil Yachty, Soulja Boy, and YouTuber Jake Paul, the price of SafeMoon increased significantly last year. Aside from celebrity endorsements, marketing initiatives included YouTube advertisements and general social media awareness through Twitter and Reddit, all of which contributed to the rise in the value of the tokens over time.
SafeMoon has also been referred to as a Ponzi scheme by some expert crypto investors because the 10% transaction fee for purchasing tokens flows back to its original investors.
According to the filed lawsuits, the "pump and dump" approach for the SafeMoon token was primarily a success because the celebrity endorsements raised interest in the token, which led to an increase of more than 20,000%. However, trading volume decreased with time. Specifically, the complaint claims that "On December 31, 2021, the price of the SafeMoon Token hit a low of $0.0000006521 per token, an over 80% drop from its height during the Class Period, which it has not been able to recover."
Currently, SafeMoon is trading at $0.00123838 with a 24-hour trading volume of $772,926. The new price is due to SafeMoon slashing a few zeroes and adjusting its supply accordingly.