Lil Nas X, Bella Poarch, And More Headline First TikTok NFT Collection
by Best Owie · · 2 minute read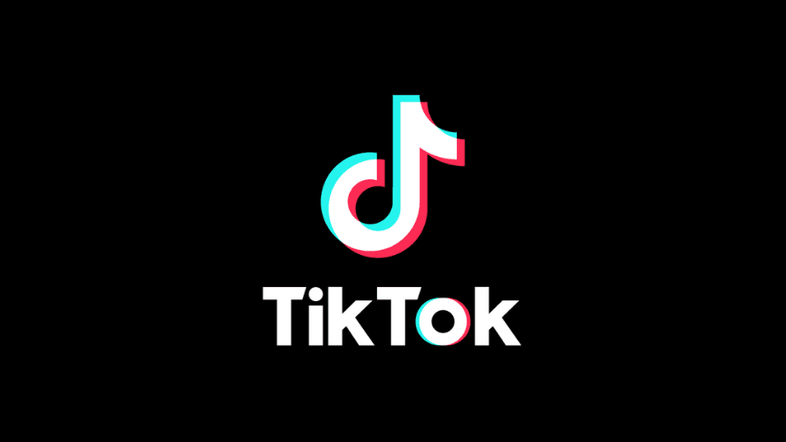 TikTok has now found its way into the NFT space. The platform which is popular among creators for its short videos has helped brought various talents to the spotlight. The platform's success has seen top celebrities flock to it in order to keep in touch with their fanbase. TikTok which recently celebrated one billion users on the app is now bringing the blockchain to its massive user base.
The video-sharing platform announced that it is launching its first creator-led NFT collection called TikTok Moments that will enable users to own a moment on the platform. Some of the most beloved content on the platform will be minted as NFTs using Immutable X, a Layer 2 solution built atop the Ethereum blockchain. The first NFT lineup will consist of six viral videos from some of the top TikTok content creators.
A-Listers Headline TikTok NFT Collection
TikTok seems to have pulled all the stops for its first NFT collection. Its lineup features chart-toppers such as Lil Nas X and Bella Poarch, popular NFT artists Grimes and COIN ARTIST, and more. The latter had gotten her big break when she was discovered on the platform and has gone on to kickstart a successful music career.
TikTok's NFT collection features a duet of two top content creators on the video-sharing app. This way, content creators can be rewarded when fans purchase NFTs of their moments, with the majority of the proceeds going to the creators and NFT artists. While also creating a bridge between the TikTok community and the NFT community. The NFTs will be available on a dedicated drop site where fans can go to show support for their favorite content creators.
Nick Tran, Global Head of Marketing at TikTok, had this to say about the launch;
"The creation that happens on TikTok helps drive culture and starts trends beyond the platform. As the creator economy continues to grow, we're continually looking for new and differentiated ways to support our creators. Now, fans can own a moment on TikTok that helped shape the internet while supporting some of their favorite creators. We're excited to see how our community and NFT communities engage with some of the internet's most beloved cultural milestones."
Creators Seeing Increased Support
TikTok is not the only platform that has supported its creators through NFTs. Ripple recently announced that it was launching a \$250 million Creator Fund. This fund was to go towards helping creators in their journey into the NFT marketplace. It will provide marketing and technical support for creators, alongside a cheap and eco-friendly platform for creators to develop on.
NFTs, of late, has been called a bubble and many have speculated that the bubble will pop soon. But as more major players make their way into the NFT space, it has become increasingly clear that non-fungible tokens might indeed be here to stay.
The first sale of the TikTok Moments NFTs will happen on October 6th, which will see the sale of a stop motion video created by Rudy Willingham to Lil Nas X's smash hit Call Me By Your Name. Followed by the sale of five other NFTs from various artists and content creators.