John Terry Removes Premier League Trophy From Ape Kids Club NFTs He Is Promoting
by Kayode Adeoti · · 2 minute read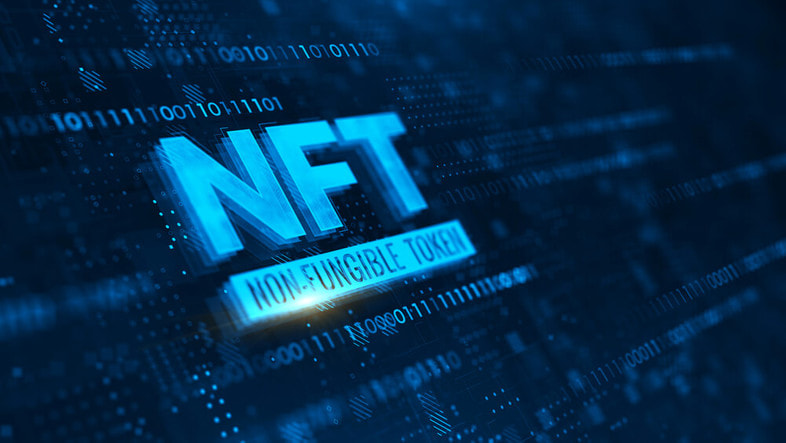 John Terry, the legendary Chelsea captain and defender, has reversed his position and removed the Premier League trophy from the list of Ape Kids Club NFTs he is marketing.
In the past year, NFTs have become one of the major talking points in the crypto world. Celebrities and professional athletes, including footballers, have jumped on this NFT trend in the cryptocurrency industry, enabling them to profit from their digital creations.
John Terry is one of these professional athletes that have shown interest in the growing NFT trend. He has been active on Twitter supporting Ape Kids Club NFTs, with several photographs showcasing some of the trophies he won throughout his professional career, including Premier League, Europa League, and Champions League titles. Terry is presently serving as a consultant for Chelsea's academy.
The Twitter posts have attracted the attention of the Premier League's regulatory body. According to the regulatory body, the Premier League trophy is a trademarked product, and its usage in any commercial endeavor needs a license from the league.
Uefa, the governing body of the Europa League and Champions League, has also reportedly taken legal advice in response to Terry's postings and is continuing to examine the usage of its trophies.
"UEFA takes the protection of its intellectual property rights seriously and we are investigating this matter further," said UEFA.
Chelsea, the famous football club, is also investigating Terry's posts since several of them feature the club's logo.
Terry's tweets, including photographs of the FA Cup, Community Shield, and England shirt, are also being investigated by the country's Football Association.
Despite Terry's earlier dismissal of the reports regarding the various regulatory bodies seeking legal advice, the former professional player has removed the cartoon ape beside the Premier League trophy from the NFTs after a legal intervention by the league.
What are Ape Kids Club NFTs
As popularly known, NFTs are non-fungible tokens in the form of unique digital assets stored on the blockchain.
The Ape Kids Club NFTs are a collection of 9,999 different ape NFTs available for purchase. The NFTs are in fact a subsidiary of another collection of popular NFTs, the "Bored Ape Yacht Club."
Other retired and current professional footballers, including Chelsea's Reece James, Jack Wilshere, and Nigel de Jong have also tweeted about the Ape Kids Club NFTs.
American rapper Eminem also recently bought a Bored Ape Yacht Club NFT that looks like him for a reported price of $452,000.