Jack Dorsey says Block is building a bitcoin mining system
by Kayode Adeoti · · 2 minute read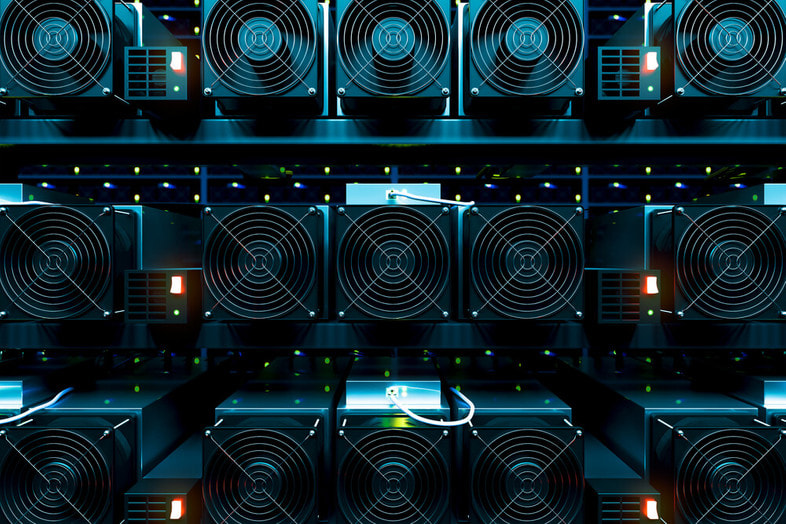 According to Jack Dorsey, Block is constructing a Bitcoin mining system. This announcement was made in correlation with Thomas Templeton, Block's general manager for hardware, while also explaining the plans for the project.
Jack Dorsey announced this in a tweet on his Twitter page, "We're officially building an open bitcoin mining system."
In October of last year, the company formerly known as Square revealed that it was exploring the idea of creating an open Bitcoin mining system to make purchasing a mining rig simple for anybody.
"Mining isn't accessible to everyone. Bitcoin mining should be as easy as plugging a rig into a power source. There isn't enough incentive today for individuals to overcome the complexity of running a miner for themselves. What are the biggest barriers for people running miners?" Jack Dorsey said in October.
In the series of tweets, Thomas Templeton also explained the company's ideas for establishing the mining system. "We want to make mining more distributed and efficient in every way, from buying, to set up, to maintenance, to mining. We're interested because mining goes far beyond creating new bitcoin. We see it as a long-term need for a future that is fully decentralized and permissionless."
This news comes as no surprise. After all, it's no secret that Dorsey is a bitcoin enthusiast and owner. Block has also made a significant investment in bitcoin, holding around 8,027 units of the currency. There have also been talks of a physical Bitcoin wallet in development, and the company enables customers to purchase and sell BTC using the Cash App.
How does Bitcoin mining work?
Bitcoin uses a proof-of-work (PoW) system, in which miners compete to solve complicated puzzles and verify transactions. Bitcoin miners are paid in Bitcoin to complete blocks of validated transactions and add them to the blockchain.
Bitcoin miners will need a GPU (graphics processing unit) or an ASIC (application-specific integrated circuit) to begin mining. These are very expensive and make a lot of energy to function. This is Block's reason for creating a mining system that is readily available for everyone everywhere.
Templeton added: "For most people, mining rigs are hard to find. Once you've managed to track them down, they're expensive, and delivery can be unpredictable. We want to build something that just works. What can we simplify to make this a reality?"
Block is also building a team of core engineers and designers to take on this project.