Biden to Announce Spending Package for His Social and Climate Spending Bill
by Kayode Adeoti · · 2 minute read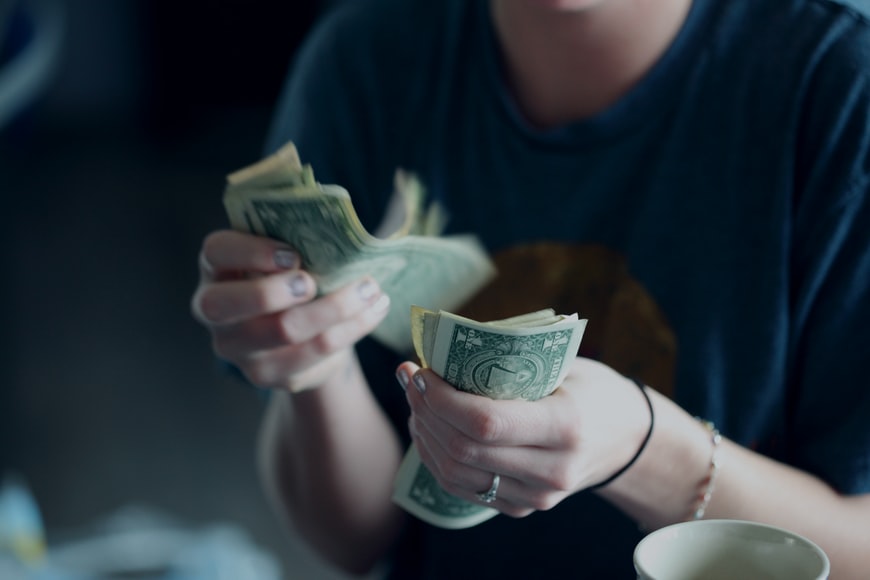 The White House revealed a new $1.75 trillion social spending and climate bill package proposed by President Joe Biden on Thursday. The bill is dubbed Build Back Better, and it is aimed at improving the family with children, low-income Americans and fighting climate change.
On Thursday, President Biden visited Capitol Hill to discuss the package with Democrats, presenting them with a framework for his social and climate spending bill.
"It's a good day. Everyone's on board," said the President as he visited Capitol Hill.
It is unclear whether all Democrats are in support of the spending package.
Opposition From Republicans in Congress
The original cost of the package was originally slated to cost around $3.5 trillion but was reduced down to around $1.75 trillion after a series of prolonged negotiations between Democrats in Congress and President Biden. But despite this cost reduction, the package is still opposed by Republicans in Congress, saying it can't be afforded and it's just a reflection of the Democrats' drive to insert government into people's lives.
Therefore, with all Republicans opposing the bill, the Democrats will need all hands on deck to get a 50-50 vote in the Senate, with senior administration officials saying on Thursday that Biden is confident this framework will win the vote of every Democratic senator. Vice President Kamala Harris is expected to break the tie so that the package can be passed.
What Is in the Build Back Better Bill?
The package contains around $555 billion for climate and clean energy investments for President Biden's goal of cutting down greenhouse gas emissions by 50% by 2030.
All three and 4-year olds will be given access to universal preschool, funded for six years. Child care costs are also limited to no more than 7% of income for low-income families.
Medicare will be expanded to cover the cost of hearing and also include dental and vision benefits.
The child tax credit will be extended, with more than 35 million households receiving up to $3,600 in tax cuts per child in the form of monthly checks. The current Affordable Care Act subsidies will also be extended for up to 4 years.
Housing and immigration will also be impacted by the package, with $150 billion slated to build and improve more than 1 million affordable housing units.
Who's Going to Pay For It?
If passed into law, the package will be majorly funded by a new tax plan for billionaires and corporations. A 15% minimum tax will be imposed on profits to the tune of $1 billion or more made by large corporations. Also, individuals with more than $1 billion in assets or more than $1 million in income for three years will no longer be able to avoid paying annual taxes.