Google Invests $1 Billion in Cme Group After Striking Cloud Computing Deal
by Kayode Adeoti · · 2 minute read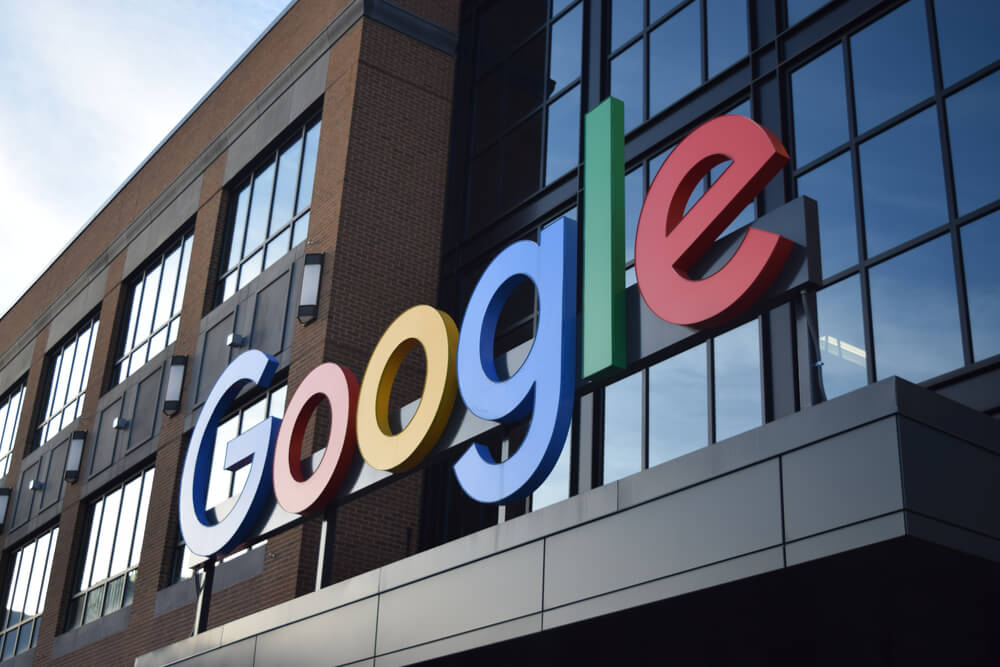 Google is making an investment of $1 billion in non-voting convertible preferred stock of CME, one of the world's largest financial derivatives exchange companies. This is part of an agreement with CME to move its trading systems and data operations to Google's cloud data centers.
CME Group is based in Chicago. It has a market cap of $79.20 billion. It is the largest derivatives marketplace by traded dollar volume in the world. It provides clients with asset classes that include agricultural products, currencies, energy, interest rates, metals, stock indexes, and cryptocurrencies futures. It also works with markets having trillions of USD worth of transactions and trades every day. Google Cloud will power those markets after the deal is completed.
Google Cloud is one of the largest cloud providers, with big names like Amazon, Microsoft, and Alibaba also competing in the space. Last year, it made around 6% of total global revenues made by cloud services providers.
The agreement is based on a 10-year partnership with Google helping the futures exchange company by introducing new technology such as AI software to boost and enhance its capabilities, build new trading tools, bring on new users seamlessly, provide enhanced cybersecurity, and develop new features.
"Through this long-term partnership with Google Cloud, CME Group will transform derivatives markets through technology, expanding access and creating efficiencies for all market participants. To ensure a smooth transition, we will work closely with clients to implement a phased approach. This partnership will enable CME Group to bring new products and services to market faster, all in a flexible and scalable environment that will create a wide range of opportunities for the marketplace," said Terry Duffy, current chairman and chief executive officer of CME Group in a statement released by the company. He also called the deal with the cloud giant "a marriage made in heaven."
The chief executive officer of Google Cloud, Thomas Kurian, also spoke about the deal in a statement made on Twitter. "Our partnership with @CMEGroup will help bring new products and services to market faster & ultimately transform how global derivatives markets operate with technology."
Ken Vroman has in put in charge of the transformation. He has been named as chief transformation officer to lead the change at CME. Ken Vroman is senior managing director, international and optimization services at CME Group.
Google Cloud will begin to accommodate all of CME's core trading systems and data in 2022. The data and infrastructure will move first, while the trading systems will follow later.