Facebook, Instagram & WhatsApp all down in global outage as FB stocks plunge
by Omor Ibne Ehsan · · 2 minute read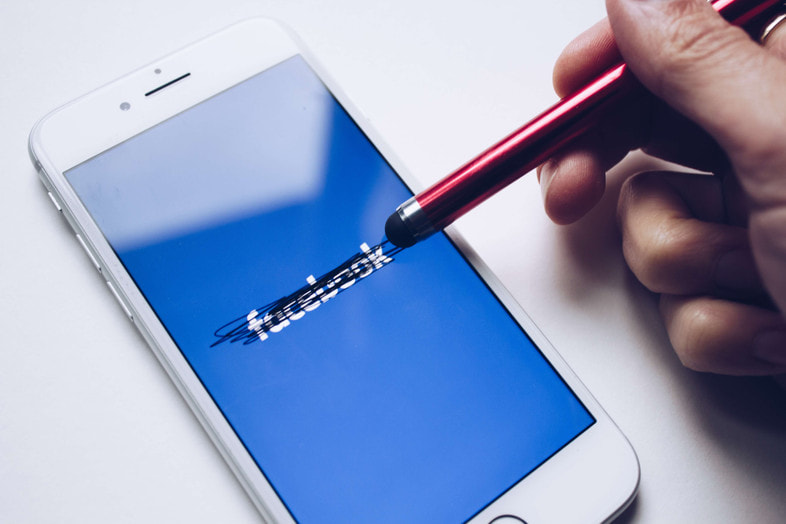 The social media giant Facebook with 2.89 Billion users monthly, and its subsidiaries Instagram and Whatsapp are both down. Tens of millions of users may be currently deprived of all three social media services as of now. The website that detects such outages went from just a few dozen reports to hundreds of thousands in a matter of hours. Facebook Messenger was also down for almost 3000 users.
Facebook authorities have claimed to be aware of this issue and are working quickly to fix this problem. There are speculations of this being a Domain Name System (DNS) error. DNS allows web addresses to take users to their destinations. A similar outage at cloud company Akamai Technologies Inc (AKAM.O) took down multiple websites in July.
WhatsApp was also trending on Twitter, with more than 850,000 tweets. "We're aware that some people are experiencing issues with WhatsApp at the moment," said the platform who took to Twitter to address the issue. "We're working to get things back to normal and will send an update here as soon as possible."
Instagram also shared an update regarding the issue.
"Instagram and friends are having a little bit of a hard time right now, and you may be having issues using them," it wrote on its communications page. "Bear with us, and we're on it!"
A company spokesman also apologized for the issue as Facebook did not yet fix the problem. Moreover, this may also affect the price of Facebook's stock price. Facebook's stocks are down 5.54% in one day, and such issues may cause the price to slip even further.
A former Facebook product manager, Frances Haugen, unmasked herself in a "60 Minutes" interview Sunday as the source of internal documents used for the Wall Street Journal stories. This has prompted investigations and further controversies against Facebook, causing its stocks to decline.
The WSJ series, called the Facebook Files, described how the social media giant's rules favoured elites, how its articles fostered discord, how drug cartels and human traffickers use its platform and its Instagram platform's effects on the mental health of teenage girls.
The situation is still unfolding, and this might not be great news for the social media giant as the Facebook stock fell 16% from its record high on Sep 1st. This has yet sparked another wave of criticism for Facebook.