Crypto Market Moves Into "Greed" As Bitcoin Breaks $50,000
by Best Owie · · 2 minute read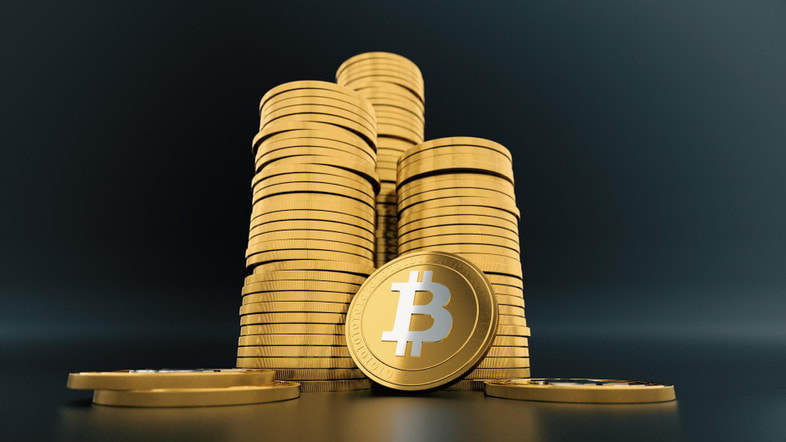 Bitcoin has begun the month of October on a high note with a recent price break above $50,000. This price point has been elusive for the cryptocurrency, with attempts at recovery towards this price in the past month have been futile. This has however not deterred the bulls on their mission to drag the digital asset towards a new all-time high.
With various bearish news coming out of mostly the Chinese market in recent weeks, the price has suffered greatly. Market sentiment had also suffered along with the price. Ending the month of September on a low note with the Fear & Greed Index plunging into extreme fear. Traders remain undeterred despite millions of dollars in longs having to be liquidated due to declining prices. With the new month's uptrend, the Fear & Greed Index has now made a marked turn, showing market sentiment has skewed towards the positive.
Market Goes Into Greed Mode
The turn in the market has moved the market into greed mode. Buy pressure mounts amid bullish setups in the market, triggering increased interest from investors. Closing out at a low 25 the week before, putting it in the extreme fear territory, renewed faith in the market has pushed the index into greed. The Fear & Greed Index now sits at a score of 59 and as the market continues to recover, this is expected to move into extreme greed.
The importance of sentiment to price movements cannot be overestimated. Although not the only determinant of where the value might go, it shows what investors are thinking and feeling when it comes to the market. When skewed towards negative, investors are more hesitant to invest in the market and thus the price can go down from there, and vice versa.
Bitcoin Rolling With The Big Dogs
Institutional interest in bitcoin has lagged in the past month. Inflows into bitcoin-related digital assets took a nosedive with the price crashes. And number 2 cryptocurrency Ethereum has been on the rise. But nonetheless, institutional money is not completely flowing out of the coin. Recent data points to institutional investors gearing up for re-entry into bitcoin and its products.
A recent CoinShares report showed that confidence in bitcoin is back on the rise. On the close of October 1st, bitcoin had seen inflows of $69 million from institutional investors the previous week, up from $48 million the previous week. This accounted for 76.6% of the total inflows of \$90 million in the crypto market. This shows investors are more confident in the future of the asset.
Miner revenue is also back up across the board. China's crackdown had led to declining miner revenue, but as miners find their footing in new regions of the world, miner revenue has once again jumped to levels recorded during the peak of the bull market in May.