Coinbase to Acquire Futures Exchange FairX
by Kayode Adeoti · · 2 minute read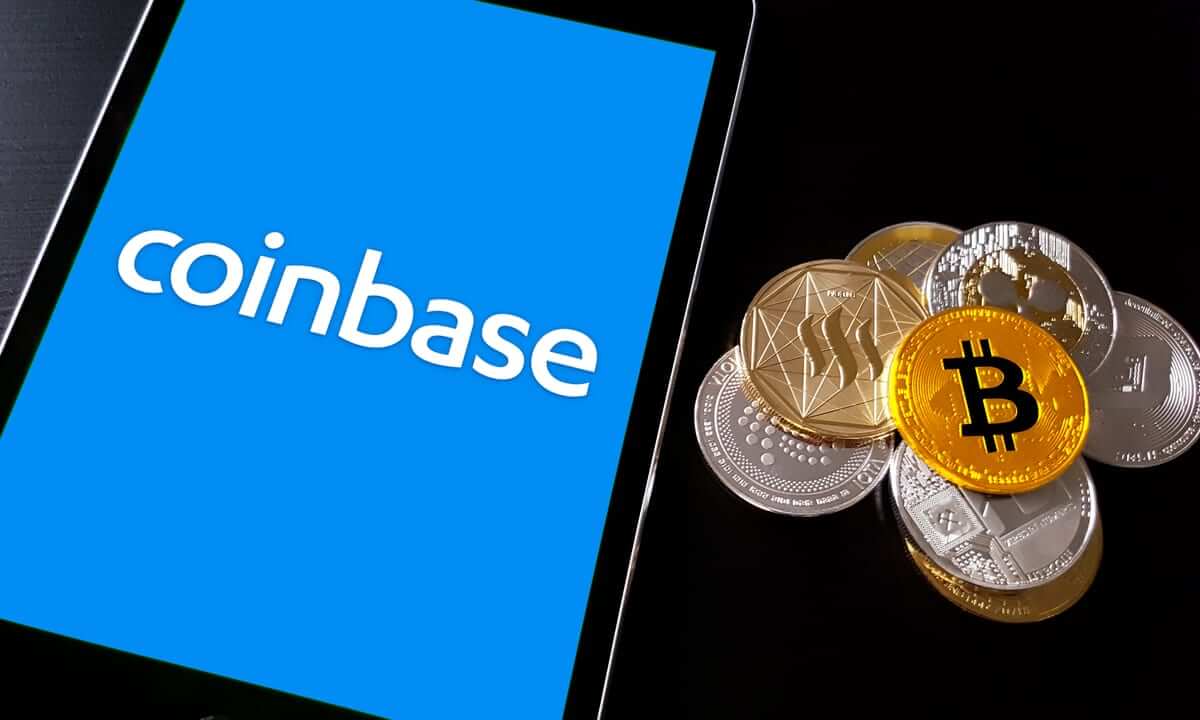 Coinbase is acquiring Futures Exchange FairX in order to expand its crypto derivatives business in the United States.
According to Coinbase, the acquisition of FairX will help the company fulfill its mission of providing retail and institutional users the ability to trade regulated crypto futures.
Coinbase announced this new acquisition in a blog post on Medium. "Today, we're announcing the acquisition of FairX, a CFTC-regulated derivatives exchange or Designated Contract Market, which represents our next step toward creating the robust and holistic trading environment investors are seeking."
FairX is a trademarked operating name of LMX Labs and is regulated by the US Commodity Futures Trading Commission. It is based in Chicago and offers margin trading and futures products through reputable brokers, essential for attracting investors.
Coinbase hopes FairX will provide them an advantage in launching a derivatives marketplace.
"We want to work with regulators to make sure everything is in position to launch as early as we can," said Brett Tejpaul, head of Institutional Coverage at Coinbase.
Crypto derivatives (futures and options) allow investors to use leverage to enhance their return on cryptocurrencies invested. Crypto derivatives are a fast growing application of cryptocurrencies, particularly in the United States, where only a few crypto exchanges provide them.
For months, Coinbase has laid the framework for its expansion into derivatives. In September of last year, the exchange applied to register as a futures commission merchant with the National Futures Association.
The majority of Coinbase's income comes from spot trading fees in digital currencies like bitcoin, and Coinbase has been looking to enter the derivatives market, especially in the United States.
The derivatives market outnumbers the spot market in volume, reaching $2.9 trillion last year. According to CoinGecko, crypto derivatives accounted for $137 billion in 24-hour trading volume over the previous day.
"Over time, we plan to leverage FairX's infrastructure to offer crypto derivatives to all Coinbase customers in the US. We want to make the derivatives market more approachable for our millions of retail customers by delivering an easy-to-use user experience that Coinbase is known for," remarked the company in a blog post.
The acquisition is scheduled to be finalized in the first quarter of this year, with about 30 FairX employees joining Coinbase. The deal is also subject to standard closing conditions and reviews.
Other US crypto exchanges are also looking to expand into the derivatives market. FTX bought LedgerX in October of last year through the acquisition of Ledger Holdings, the parent company of LedgerX. Last year, Crypto.com also bought the derivatives platform North American Derivatives Exchange Inc. (Nadex) and almost 40% interest in Small Exchange Inc. for $216 million in cash.