Coinbase Participates In $8.5 Million Funding Round To Help Bring DeFi To Bitcoin
by Best Owie · · 2 minute read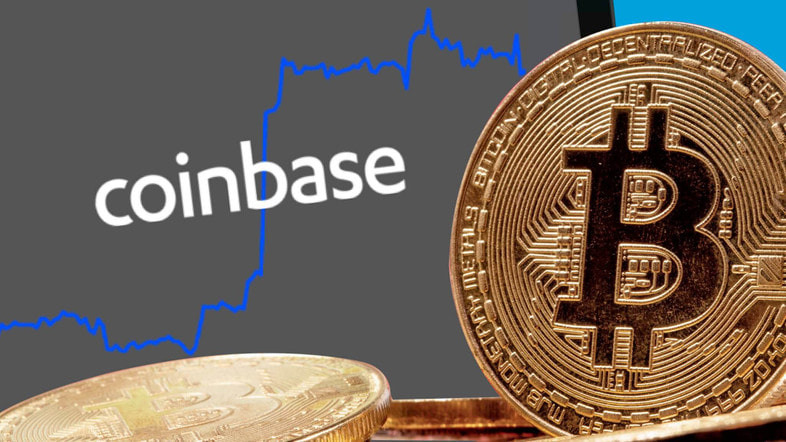 Decentralized finance is now one of the leading products to come out of the crypto space. This provides investors the ability to earn returns on their crypto by staking, lending, yield farming, and more. Thus giving more people access to financial services and products they would not be able to have access to in the traditional investment space.
In the wake of this, blockchains like Solana and Cardano have popped up to join the ranks of Ethereum in offering these services to users. The smart contracts and Layer 2 and 3 solutions that can be delayed on the blockchain are what enables developers to build out their DeFi offerings on them. But despite its popularity, the top crypto project does not offer this capability. This is why projects have now begun to work on deploying smart contracts capability on the Bitcoin blockchain.
Decentralized cross-chain bridging is one of the hardest problems in crypto right now, especially as multiple blockchains gain real traction. We're excited to see Portal's Bitcoin-native approach to multichain transfers go live and provide an alternative bridging mechanism to the growing number of active on-chain users." - Michael Arrington, founder of ArringtonXRP and TechCrunch
Coinbase Wants First Dibs On Bitcoin Smart Contracts
Portal is a self-hosted Layer 2 protocol that is working towards bringing decentralized finance to the bitcoin blockchain. In order to achieve this aim, the team recently held a funding round. The funding round ended with Portal raising \$8.5 million across a number of investors. Amongst the long list of investors was Coinbase Ventures.
Sporting Layer 2 and Layer 3 technology, Portal will deploy censorship-resistance layers on top of the bitcoin blockchain. It does this using its Layer 2 & 3 technology knows as Fabric, an open-source toolbox. Portal hopes to bring decentralized exchanges to bitcoin which provides more privacy to its users.
Speaking on the project and why they picked the bitcoin blockchain over other existing blockchains, Portal CEO Eric Martindale said, "We believe Bitcoin provides the much needed financial infrastructure that the free, uncensorable internet-of-the-future will be built on, and although we are starting with a P2P exchange, our mission is to be The Platform for decentralized, peer-to-peer human interactions... be it communications, financial transactions, or social media."
The CEO also believes existing decentralized exchanges to be false, saying, "The current centralized exchanges, false "decentralized" DEXs, custodially wrapped tokens, and censorable ecosystems all threaten Bitcoin's promise of self-sovereignty. Fabric technology enables Layer 3 privacy on cross-chain transactions and eliminates the need for centralized custodians."