Yellen Says U.S. Treasury Must Extend Extraordinary Measures on Debt Ceiling
by Kayode Adeoti · · 2 minute read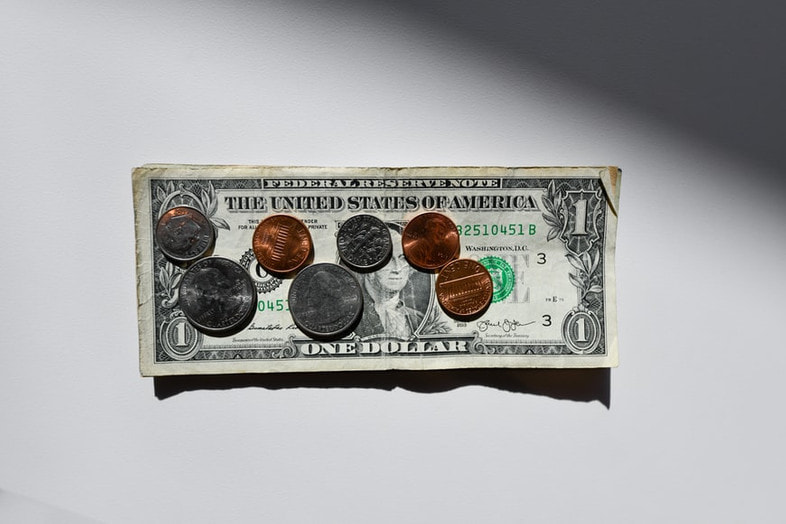 The U.S. Treasury Secretary Janet Yellen said while speaking to congressional leaders on Monday, October 18; her department must extend extraordinary measures to avoid breaching the debt ceiling and to temporarily finance the U.S. government until December 3, which is the target date which legislators will extend or suspend the debt limit. It is the last date given to the Treasury by legislators for borrowing to repay the national debt.
The debt limit refers to the legislative limit on the amount of national debt incurred by the U.S. Treasury, therefore limiting the amount of money the government can borrow to pay off its debts. With the current debt limit of around $28.4 million, the government is threatened with reaching the limit, which would lead to the refusal of the U.S. government to repay its national debt.
Yellen Warns the Lawmakers
In a letter written to the Speaker of the U.S. House of Representatives, Nancy Pelosi, by Janet Yellen with respect to the debt limit, she said the Treasury will have to use extraordinary measures to continue to fund the federal government's operations until December 3. "The recent increase in the debt limit provides only a temporary reprieve."
The letter also serves as a warning for Congress to pass a long-term solution for the extension of the borrowing limit while also citing that the Treasury will soon run out of cash. "It is imperative that Congress act to increase or suspend the debt limit in a way that provides longer-term certainty that the government will satisfy all its obligations."
"If we don't lift the ceiling, it could be a loss of six million jobs, $15 trillion in household wealth, and drastically increase of car loans, mortgages, student loans, credit cards, and other borrowing. Domestically, it will have a tremendous impact."
With the technical deadline for the debt limit expiring on August 1, legislation was passed last week was to give the Treasury borrowing authority until December 3. U.S. President Joe Biden approved the bill on October 14.
Disagreement in Congress
Republicans in Congress, through Senate Republican leader Mitch McConnell, have said they will not provide the votes for another increase of the debt ceiling and accusing the Democrats of spending recklessly on a significant social welfare spending package bill that will range from $1.9 to $2.3 trillion. They also accuse the Democrats of fueling inflation and hurting the economy.
In a statement issued by the House Budget Committee Republican Leader Jason Smith, he said, "The truth is, working families are being crushed by the crises created by the Biden Administration. Republicans will not co-sign a loan for an agenda that only makes them worse."
The Democrats are in turn blaming the Trump administration era for the accumulation of the debt due to tax cuts and COVID-19 relief packages that decreased revenue to the Treasury.