Coinbase Announces It Is Integrating Polygon As Scaling Solution
by Best Owie · · 2 minute read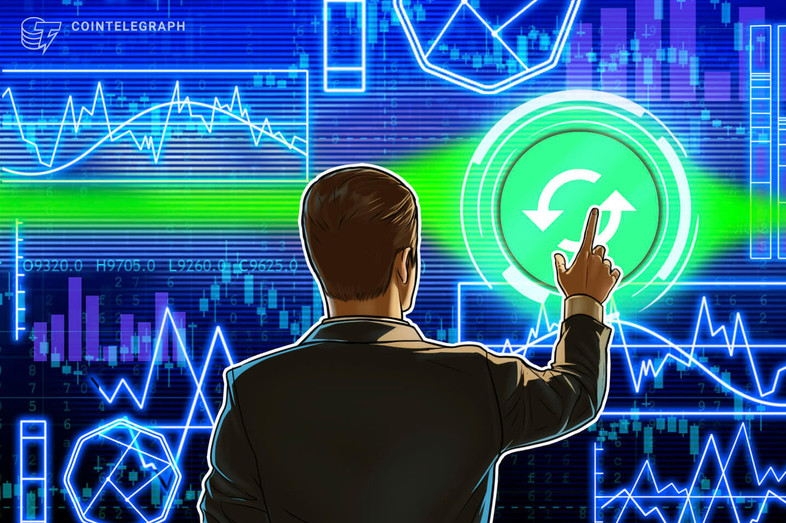 Coinbase looks to be preparing to provide DeFi services on its platform. The cryptocurrency exchange recently announced an integration with DeFi platform Polygon. This will open Coinbase users to more opportunities to invest in the market.
Coinbase has earlier created the Coinbase Protocol team. This group of engineers was dedicated to contributing to scaling solutions and community building. Now, Coinbase has taken this further by integrating an actual scaling service with its platform. The Protocol team also works to help in scaling the Ethereum network through integrations with scaling solutions like L2 and others.
Coinbase hopes its team will be able to help find solutions for issues currently plaguing the Ethereum network. Scalability happens to be one of the biggest. "At Coinbase we believe a thriving and open ecosystem is necessary for the promise of crypto to be realized," the press release said. "Ultimately leading to our mission of creating more economic freedom around the world."
Integrating With Polygon
Coinbase's integration with Polygon will provide cheaper and faster transactions for its users who are transferring their coins to L2 platforms. This will greatly reduce the fees that the users have to pay, encouraging more investors to participate in the decentralized finance industry.
"We want to allow our customers to quickly and cheaply withdraw directly onto a supported L2 solution. Our hope is that we can help level the playing field and ensure retail users don't get priced out of being able to participate in this burgeoning ecosystem."
Coinbase had earlier announced support for the Polygon network on both the Coinbase Wallet and extension. Now it's bringing Polygon on as the first full scaling solution for its platform. The integration would allow Coinbase to explore other scaling L2 ecosystems such as Optimism, Arbitrum, and Stakware going forward.
Coinbase's Contributions To Its Community
Coinbase supports a couple of projects in the community. The company provides grants for projects working on making blockchain ecosystems more efficient. The most recent of these is the announcement of Coinbase, opening up applications for developer grants for the year 2021. These grants would go to "blockchain developers who contribute directly to a blockchain codebase or researchers."
The company also launched the Crypto Community Fund, which provided grants to projects that were focused on Bitcoin Core development. Its other fund program, the Rosetta Grants program, is aimed towards the further development of the Rosetta ecosystem.