South Korea Elects New Crypto-Friendly President
by Kayode Adeoti · · 2 minute read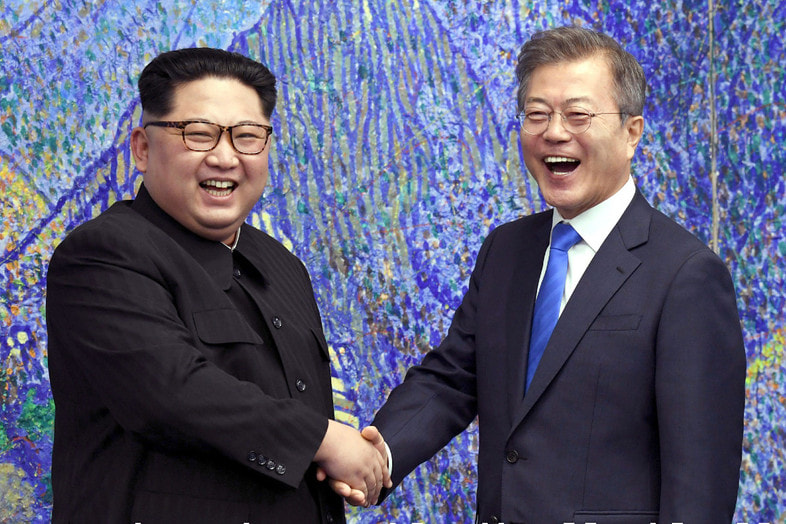 This week, Yong Suk-Yeol, the leader of the People Power Party of South Korea, was elected president by a slim margin against the Democratic Party's candidate. He is the first crypto-friendly president to be elected in South Korea, where cryptocurrency is held by more than 10% of the population.
With a presidential campaign that targeted crypto enthusiasts and young men, Yoon, a 61-year-old former prosecutor who served as South Korea's prosecutor general between 2019 and 2021 and was instrumental in imprisoning two former presidents on corruption charges, received approximately 49 percent of the vote.
This was welcomed by all crypto enthusiasts in South Korea, especially young people between the ages of 20 and 30 who are already invested in cryptocurrencies and blockchain technology. Commenting on Yoon's election win, the Korea Blockchain Association said:
"We sincerely hope that President-elect Yoon Seok-Yeol will be able to lead the promising future of Korea and the Korean blockchain ecosystem."
Promises To Deregulate South Korea's Crypto Industry
Yoon's promotion of cryptocurrencies and blockchain technology is probably what led to a win against the previous administration, which cracked down on cryptocurrencies by tightening laws that resulted in the closure of many cryptocurrency exchange companies in the country. He capitalized on the recent NFT trend by producing an NFT collection comprising images and videos of himself, which was released earlier this week.
In January, he pledged to foster the expansion of the cryptocurrency industry and to help it achieve its untapped potential by abolishing rules that are "far from reality and unreasonable to further."
Yoon has also promised to reduce the tax on cryptocurrency investors by increasing the tax threshold for cryptocurrency investments from the current 2.5 million won to 50 million won, which would be a significant increase. He also intended to raise the capital gains tax limit on cryptocurrencies from $2,000 to $40,000.
Yoon has committed to draft what he calls the Basic Digital Asset Law, which would put a strong focus on the recovery of cash lost in unlawful transactions and frauds to offer legal protection for the country's crypto industry.
Besides pledging to formalize cryptocurrencies and non-fungible tokens under a new government body known as the Digital Industry Promotion Agency, he also said he would reconsider a 2017 ban on initial coin offerings (ICOs).
The country's crypto community is hopeful that the president-elect will follow through on his pledges, allowing South Korea to maintain its position as a significant player in the cryptocurrency industry as the world's third-largest market for crypto trading.