Robinhood to start rolling out crypto wallets to 1,000 customers
by Kayode Adeoti · · 2 minute read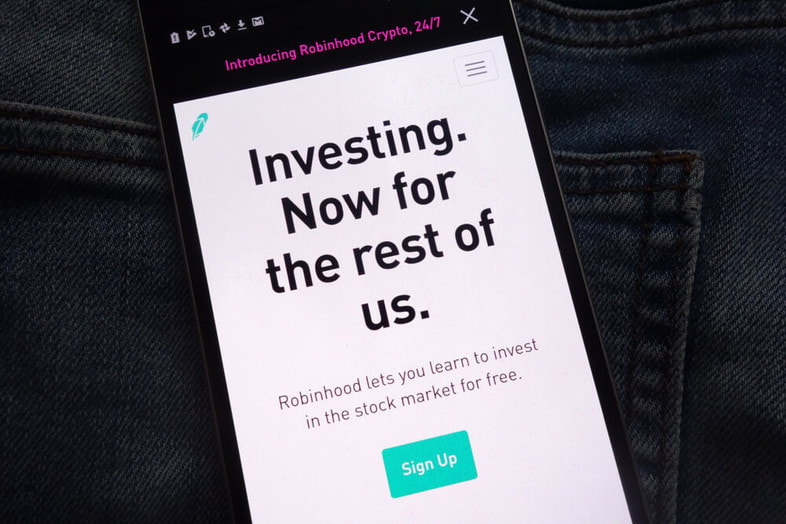 According to a blog post, Robinhood is moving on to the Beta phase of its Wallets program by making crypto wallets available to 1,000 consumers, allowing them to transfer and receive cryptocurrency via their brokerage accounts. According to the company, this will help to facilitate the connection of Robinhood crypto holders to the larger blockchain ecosystem for the very first time.
The initial users of Robinhood's wallet will be used to test the wallet's main features, and the company will make enhancements based on their feedback.
This program will be expanded to 10,000 clients by March before being rolled out to the remainder of the WenWallet waitlist. Over 1.6 million individuals had already signed up for Robinhood's wallet queue as of December last year. People may still join up for this waitlist to acquire the Robinhood wallet as soon as it becomes available on a first-come, first-served basis.
"Beta testers will help us test core functionality and provide critical feedback to inform the final version of the product. Throughout the beta program, we will finalize the send and receive flows, add QR scanning experiences, improve the transaction history interface, and add block explorer support to provide more insights into their on-chain transactions," said Robinhood in the blog post.
Robinhood Markets Inc., based in Menlo Park, California, is a financial technology firm that operates an online discount brokerage that offers commission-free trading. It offers a web and mobile-based financial services platform that enables users to invest in and trade cryptocurrencies and invest in specific cryptocurrencies based on their region.
Founded in 2013, the company is notable for being the first to offer commission-free stock trading. Since its inception, Robinhood's user base has grown from half a million to 22.4 million in 2021.
Robinhood has been attempting to diversify its service offerings to meet the demands of a broader range of investors. As part of its efforts to ensure diversification, the business said its beta wallets would be available to users in January 2022.
This new Beta version will have a daily withdrawal limit of $2,999 and a transaction limit of 10. It will need two-factor verification, as well as linking digital asset holders to the blockchain ecosystem.
Users will also be able to calculate the dollar amount of cryptocurrency to send and receive in terms of dollars.