Miner Returns $23 Million ETH Gas Fee On Bitfinex Error Transaction
by Best Owie · · 2 minute read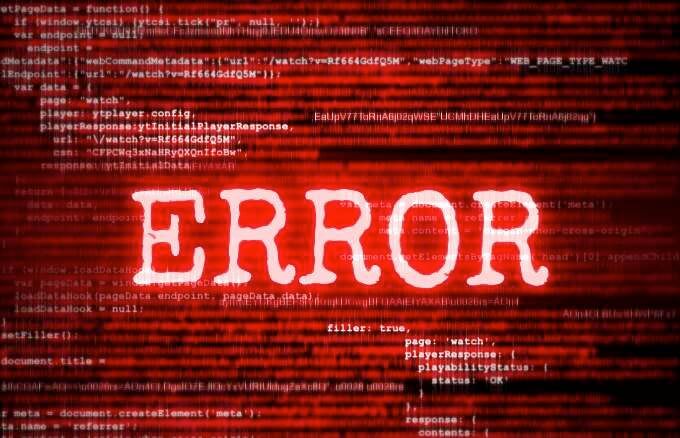 Ethereum fees have been on the rise recently due to the increased demand on the network. But an error on the part of popular crypto exchange Bitfinex broke the record for the highest gas fee paid on a single Ethereum transaction. On Monday, Bitfinex sent out \$10,000 worth of USDT. While this looked like just another normal transaction on the blockchain, it soon became obvious that it was not.
The transaction which had been included in block 13307440 had included a record-breaking transaction fee of 7,676 ETH. The USDT transaction had originated from Bitfinex-powered decentralized exchange DeversiFi, which paid the \$23 million fee for the transaction. Due to its recent bridging with Polygon, users were rightfully concerned about the safety of their funds, and Paolo Ardoino, CTO of Bitfinex, assured users that their funds were safe.
"No user will be affected. DeversiFi already confirmed that they take care of it, and worst-case scenario, Bitfinex will take care of it with its company funds," Ardoino assured users. "No user will be affected whatsoever," the CTO added.
Miner Returns Record-Breaking Gas Fee
Due to the way Ethereum's network is structured, only a single miner gets the reward from a mined block. This means that the miner responsible for confirming block 13307440 got the complete 7,676 ETH that was sent with this transaction. The anonymous miner, for a while, did not seem to realize that they had mined this block. And for a while, the ETH sat there and 30 ETH was sent out at regular intervals to a Binance wallet. Most likely due to automation put in place by the miner.
In an interesting turn of events, after the miner discovered the transaction, they had then agreed to return all of the ETH paid for the transaction. DeversiFi confirmed that the miner had indeed agreed to return all of the funds to the exchange. And as of the time of press, all of the ETH mined from block 13307440, save for 50 ETH (about \$150,000), had been returned. This is presumed to as been held back by the miner as a sort of "finder's fee".
DeversiFi has promised to carry out an investigation to figure out why this occurred in the first place. And the exchange published a public statement in which it thanked the kind-hearted miner for returning the funds.