Heightened Scrutiny Causes Microsoft to Shutdown LinkedIn Service in China
by Kayode Adeoti · · 2 minute read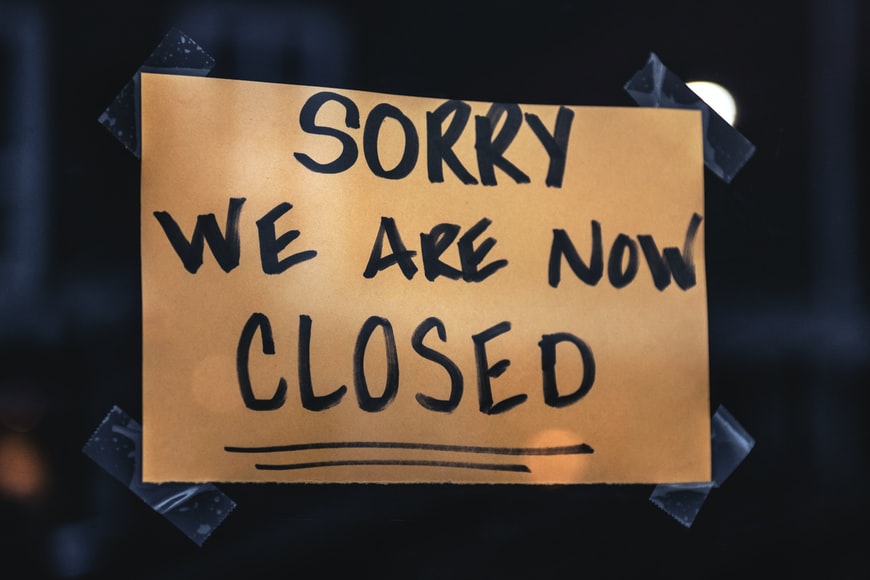 Microsoft is shutting down its social media network service, LinkedIn, in China this year, cites challenges of abiding with internet and censorship rules as Beijing continues to push forward on its censorship rules.
The American multinational technology corporation launched the Chinese version of its career-focused professional social networking website in 2014 and after its launch, the platform had almost 52 million users in China. But due to "A significantly more challenging operating environment and greater compliance requirements in China," it is now shutting down LinkedIn in the country close to its seventh year anniversary of its launch in the country and bringing in a "jobs only" version of the site called InJobs later this year.
In a blog post on LinkedIn's blog page by the senior vice president and head of engineering at LinkedIn, Mohak Shroff, mentions the challenging operating environment the company is facing in China and the greater compliance requirements by the country. "While we've found success in helping Chinese members find jobs and economic opportunity, we have not found that same level of success in the more social aspects of sharing and staying informed. We're also facing a significantly more challenging operating environment and greater compliance requirements in China," he said.
He then goes forward to explain further in the blog post that the company would be shutting down services of the site in China later this year due to this reason. "Given this, we've made the decision to sunset the current localized version of LinkedIn, which is how people in China access LinkedIn's global social media platform, later this year."
This new version will not give its users the ability to access news feed, will not include a share option, and will not allow users to post articles, but it will allow the website to "continue to work with Chinese businesses to help them create economic opportunity," according to the blog post.
Meanwhile, Lu Jian, president for LinkedIn China, said in a letter in Chinese to users in China that the company would continue to focus on helping its users to find jobs and continue to connect global business opportunities, without mentioning regulation or the new jobs service.
Since its launch in China in 2014, LinkedIn has had some struggles with local competitors and this is certainly not the first time the website has had regulatory issues with the Chinese government. The website had earlier this year in March made a pause on new member sign-ups in China for 30 days because they were reportedly punished by the Chinese internet regulators for failing to censor political content.
The withdrawal of LinkedIn services in China marks the failure of US social media companies in the country as other major high-ranking US websites like Twitter, Google, and Facebook have been banned for more than a decade.