Goldman Sachs Forecasts Home Prices Will Grow Another 16% By End of 2022.
by Kayode Adeoti · · 2 minute read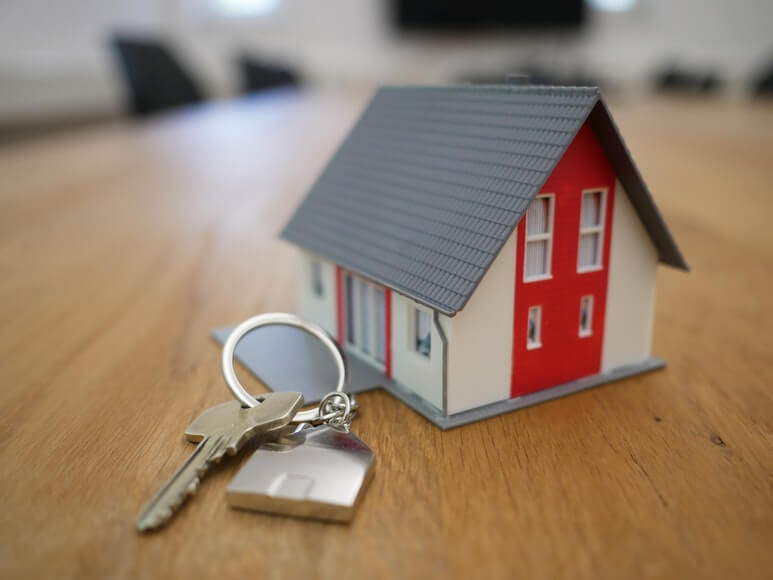 A team of economists led by Jan Hatzius at Goldman Sachs is predicting an increase in home prices that will continue into the end of the year ahead. During the coronavirus pandemic, prices of homes in the US have skyrocketed due to the excess demand of homes by homebuyers and not enough supply of available homes for homebuyers to move into. But according to the new forecast by a team of economists and analysts at the investment bank, home prices have yet to reach their limit and will continue to rise into the end of the coming year. They predict prices will continue to rise by another 16% due to the excess demand for homes.
In a recent note written by the team of economists at Goldman Sachs on the forecast, Jan Hatzius mentioned that "Of all the shortages afflicting the U.S. economy, the housing shortage might last the longest."
The note goes further to explain how supply and demand have led to the increase in home prices. "The supply-demand picture that has been the basis for our call for a multi-year boom in home prices remains intact." Lack of enough factors of production such as land and labor will also continue to cause an increase in home prices. "Homebuilders continue to face headwinds that were present before the pandemic, especially a lack of construction workers and a lack of available plots to build on and the pandemic has exacerbated those problems," said Jan Hatzius.
Although they note that homes up for sale have since improved since spring of this year allowing an increase in home prices to achieve some kind of restraint and leading to some kind of pause in the US housing frenzy, the analysts say it won't last long and they predict the supply and demand unevenness will continue until the end of next year. "While the supply of home for sale has increased modestly since the spring, it remains well below pre-pandemic levels and the outlook offers no quick fixes for the shortage," they write.
Home prices are up 20% year over year, but analysts at the investment bank suggest homes remain affordable due to historically low mortgages, but strong demand from buyers especially Millennials looking to buy their first home and low supply of homes will only continue to push home prices higher. In addition to home prices rising, rent prices will also continue to rise as well.
Are you looking to purchase a home? Use our Mortgage Calculator to find out what your monthly payments would be.