Founders Of BitMEX Plead Guilty To Bank Secrecy Act Violations
by Kayode Adeoti · · 2 minute read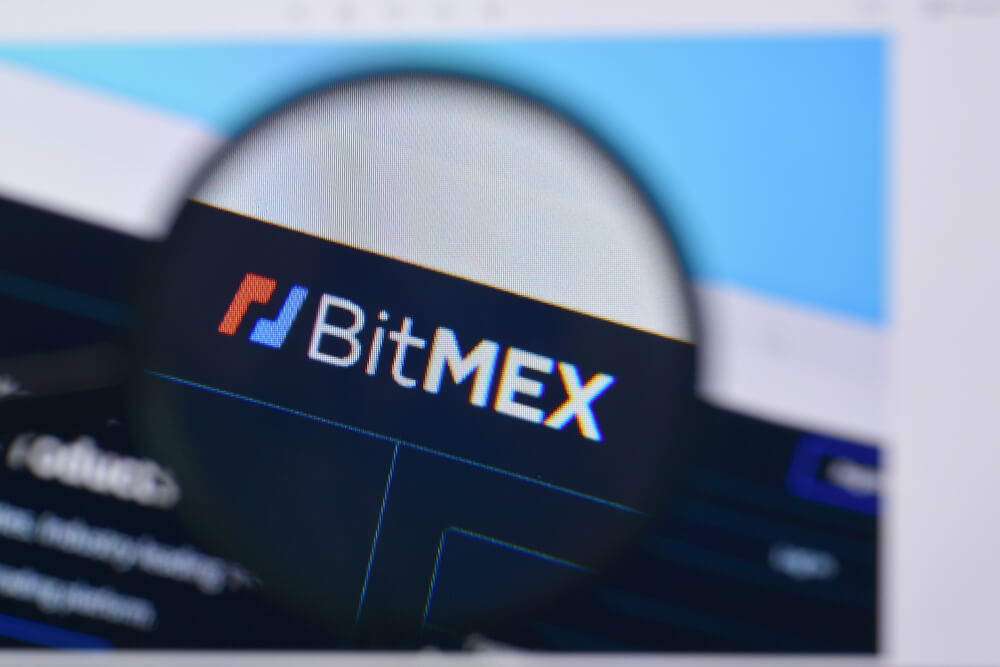 The founders of cryptocurrency exchange BitMEX, Arthur Hayes and Benjamin Delo, pled guilty to violating the bank secrecy act by failing to implement an anti-money laundering program.
The United States Attorney for the Southern District of New York, Damian Williams, announced that the cryptocurrency exchange's founders and executives pled guilty to violating the Bank Secrecy Act by willfully "failing to establish, implement, and maintain an anti-money laundering program at BitMEX."
As stated in a news release issued by the United States Department of Justice, Williams believes that companies involved in the cryptocurrency economy have emerged as essential gatekeepers to guarantee that markets in the United States are "fair, efficient, and secure." This is also a reflection of the Office's ongoing commitment to investigating and prosecuting money laundering in the cryptocurrency industry.
How Did BitMEX Violate The Bank Secrecy Act?
By enabling BitMEX, a cryptocurrency spot and futures trading platform, to operate with inadequate anti-money laundering processes and permitting the platform to operate outside of the financial markets, Hayes and Delo were accused of breaching the Bank Secrecy Act.
BitMEX, which was established in 2014 as a peer-to-peer crypto-products trading platform, continued to serve thousands of consumers in the United States despite its alleged exit from the U.S. market in or around September 2015. In addition, despite the company's misleading claims to the contrary, its founders continued to make considerable profits from BitMEX as a consequence of providing services to its U.S. customers.
BitMEX also failed to create and maintain an anti-money laundering (AML) program to defend against the possibility that its platform would be used to assist money laundering or terrorist funding, and a KYC (Know Your Customer) program to check the identity of its customers. The fact that BitMEX could not maintain these conditions effectively rendered it a money-laundering platform.
Additionally, BitMEX has been accused of supporting the use of its platform to launder the profits of a cryptocurrency hack in the past by neglecting to submit a suspicious activity report after the attack.
How Much Will The Guilty Plea Cost?
Hayes and Delo struck a plea deal with a district court after pleading guilty in front of the judge and agreed to pay a $10 million fine each under the provisions of the plea agreement.
In 2020, the Department of Justice (DOJ) and the Commodity Futures Trading Commission (CFTC) filed criminal charges against BitMEX and its creators. In August of 2021, a federal court ordered BitMEX to pay $100 million in restitution for failing to implement adequate anti-money laundering protocols.
Although a plea agreement has been made, sentencing is to be determined by a judge.