Disbarred Attorney Pleads Guilty To A $5 Million Cryptocurrency Fraud Charge
by Kayode Adeoti · · 2 minute read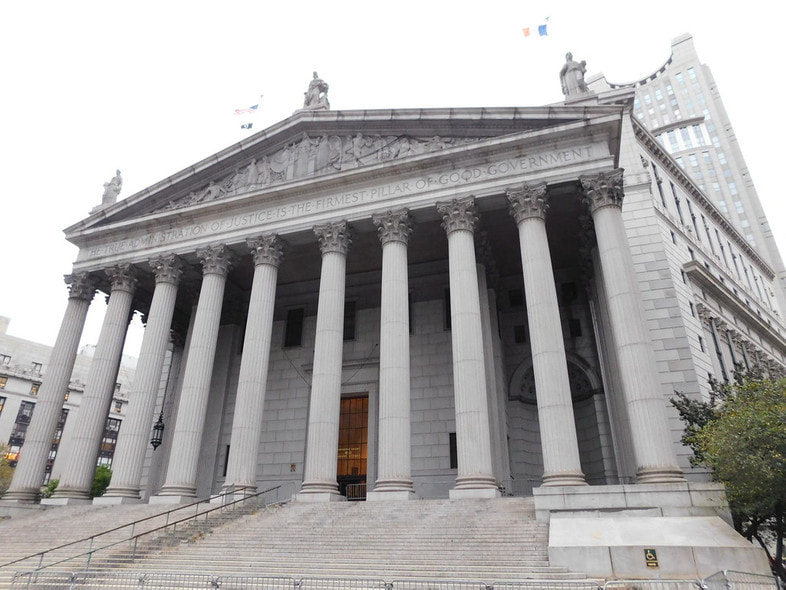 Today, a federal court in Manhattan accepted Philip Reichenthal's guilty plea to crypto fraud, according to the New York State Attorney General's Office. Reichenthal was charged with conspiracy to commit wire fraud after investors were duped into thinking they were buying Bitcoin. The victims of the fraud were instructed to pay millions of dollars to Reichenthal, who at the time of the scam was a licensed attorney in the state of New York.
Philip Reichenthal is a 78-year-old attorney from Homestead in Florida. He was arrested on fraud accusations on September 14, 2020, and has since been disbarred as a result of the arrest.
As announced by Damian Williams, the United States Attorney for the Southern District of New York City, Reichenthal, instead of acting as an escrow agent for the transactions, Reichenthal fraudulently portrayed himself to be doing so and paid a considerable percentage of the money to Randy Levine before any Bitcoin was distributed by Levine to investors.
Neither Levine nor Reichenthal ever gave any Bitcoin to the investors, nor did they ever return their money. This shows that the attorney was functioning as a middleman to disguise the fraud that Levine was working on.
U.S. Attorney Damian Williams said: "As a licensed attorney and escrow agent, Philip Reichenthal was entrusted to keep investors' money safe. But as he admitted today, he betrayed that trust by siphoning millions of dollars of investor money. Now he stands guilty of wire fraud and awaits sentencing for his crime."
Levine and Reichenthal Involved In Two Fraudulent Schemes
In the first fraudulent scheme which happened in 2018, Levine deceived an individual who claimed to be the principal of a cryptocurrency escrow organization into funding the purchase of Bitcoin by falsely assuring them that Levine would sell them thousands of Bitcoin.
According to investigations, over $3 million was subsequently transmitted to Reichenthal, who then moved over $2 million to bank accounts in Guatemala under the names of one of Levine's pseudonyms.
In the second fraudulent operation which took place in 2019, Levine persuaded a Florida resident who was engaged in Bitcoin transaction brokerage to lead investors to wire over $2 million of their money to Reichenthal in order to support the purchase of Bitcoin. Reichenthal then paid approximately $1.9 million to Levine's bank accounts in Mexico after receiving the payments from the investors.
After pleading guilty to conspiracy to conduct wire fraud, Reichenthal faces a potential sentence of twenty years in prison and he will be sentenced at a later date by the Honorable Lewis A. Kaplan.