Chief Operating Officer of Gamestop Exits Company After Seven Months
by Kayode Adeoti · · 2 minute read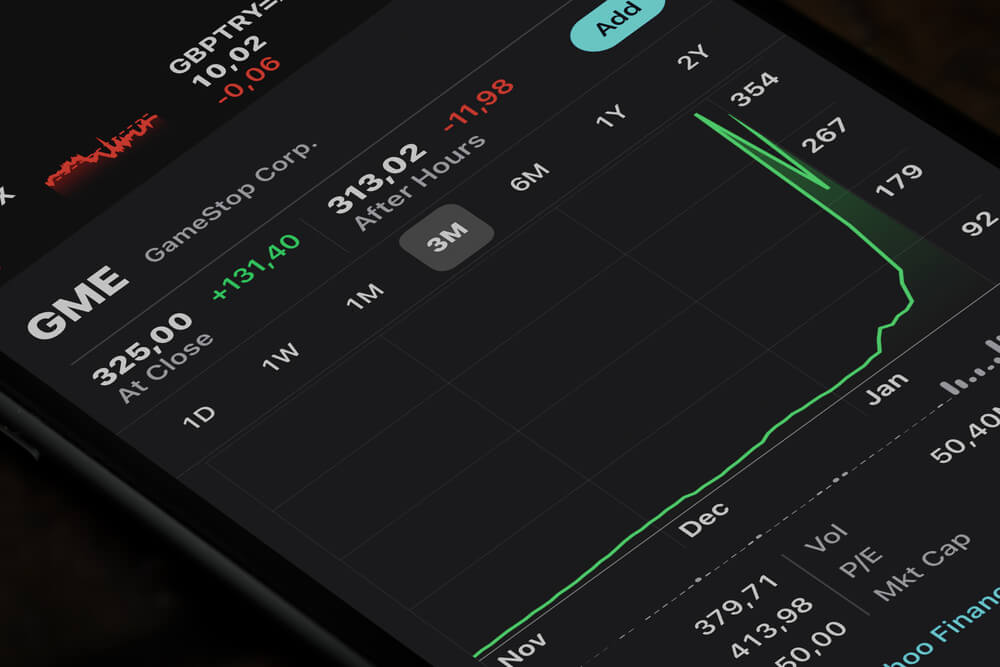 GameStop's executive vice president and chief operating officer Jenna Owens leaves the company after just seven months. It is the company's first major executive departure since it brought in a new chief executive officer, Matt Furlong, in June.
Prior to her appointment at GameStop, Jenna Owens was a top executive at Amazon and Google, and she was brought in as chief operating officer of the video game retailer company in March as it tried to capitalize on this year's saga in the investor stock market momentum and transform the company as a player in the ecommerce sector.
GameStop did not provide a reason for the COO's departure. It was announced in a regulatory filing on Friday with the U.S. Securities and Exchange Commission with no reason included. It said that Jenna Owens agreed to leave after reaching a separation agreement.
According to the agreement made, Owens' departure was effective as of October 25. She will part ways with the company with a severance package which includes six months of her base pay, an amount equal to the applicable premiums for COBRA continuation coverage for six months, and the rest of her signing bonus. Other senior members of the company's management team will take over her duties.
GameStop made management changes this year, with Chewy co-founder Ryan Cohen and two other Chewy executives joining its board in January. Not long after, the company found itself in the center of a frenzy in the stock market after the stock gained popularity among day traders earlier this year. It humbled hedge funds and changed the typical conventions about small investors. GameStop's stock went as high as 2,500% to $483 per share this year, after which it went back down to $112.25 by the time markets closed. The company's valuation is now almost at $14 billion.
This is not the first time GameStop is parting ways with one of its executive after reaching a separation agreement. Since becoming GameStop's chairman in June, Cohen has had to let go several senior employees in recent months who have not fit into the company's plan to remake GameStop as a digital and e-commerce company.
Chief financial officer Jim Bell left earlier this year after reaching a separation agreement and he was replaced by Mike Recupero. Also, earlier this year, Matt Furlong replaced George Sherman as CEO after George left the company with a separation agreement.