Yahoo Announces Complete Withdrawal From China
by Kayode Adeoti · · 2 minute read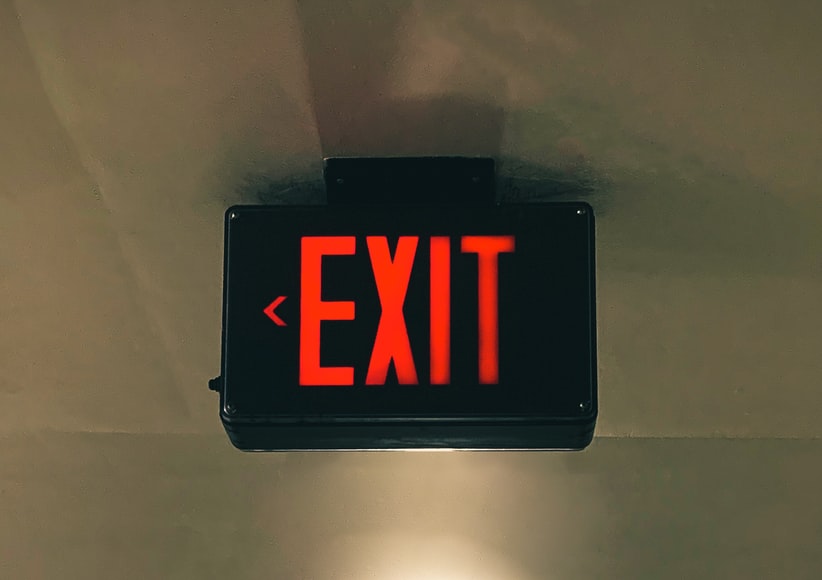 On Tuesday, Local Chinese media reported Yahoo's termination of its services from the country. Yahoo also put out an official statement attributing its withdrawal of services from the country to an increasingly challenging operating environment.
According to the official statement released by Yahoo on the withdrawal, it already stopped providing content for users in mainland China on Monday, November 1. "In recognition of the increasingly challenging business and legal environment in China, Yahoo's suite of services will no longer be accessible from mainland China as of November 1," the company said.
Although Yahoo is leaving China for good, it reiterated one of its commitments to its users. "Yahoo remains committed to the rights of our users and a free and open internet. We thank our users for their support," the statement said.
The company's withdrawal is almost in reaction to a new law that took effect in China on Monday called the Personal Information Protection Law. The new law forbids the excessive collection of personal data such as biometrics, including fingerprint and facial analysis. It also bans the use of these personal data if collected.
Also, companies overseas like Yahoo face difficulty providing their services in China because Chinese laws also demand that companies operating in the country must hand over data if requested by authorities. They also face pressure back home not to give in to the demands of the Chinese government. For instance, in 2007, Yahoo was subject to a lot of criticism from lawmakers in the United States for helping the Chinese government imprison two insurgents by providing data leading to their capture.
Yahoo started providing services to users in China in 1999, providing email, search directory services, and offering translations of U.S. news articles, but it had already begun to withdraw some of its main activities since 2013. In 2015, it closed down its Beijing office.
Due to the withdrawal, websites and services including AOL.com and TechCrunch will cease to be available for Chinese users. Applications like Yahoo Weather and Yahoo Finance will also no longer be available.
Yahoo was an early investor in Alibaba, a giant in the Chinese e-commerce space, but sold half of its investment in 2012. It returned most of the $4.3bn in net proceeds to shareholders.
Yahoo's withdrawal follows that of Microsoft's LinkedIn, which also announced last month that it is pulling out of the Chinese market while citing the challenges of abiding with the crackdown of internet and censorship rules imposed by the Chinese government.