Best Bitcoin Exchanges for March 2022
· 2 minute read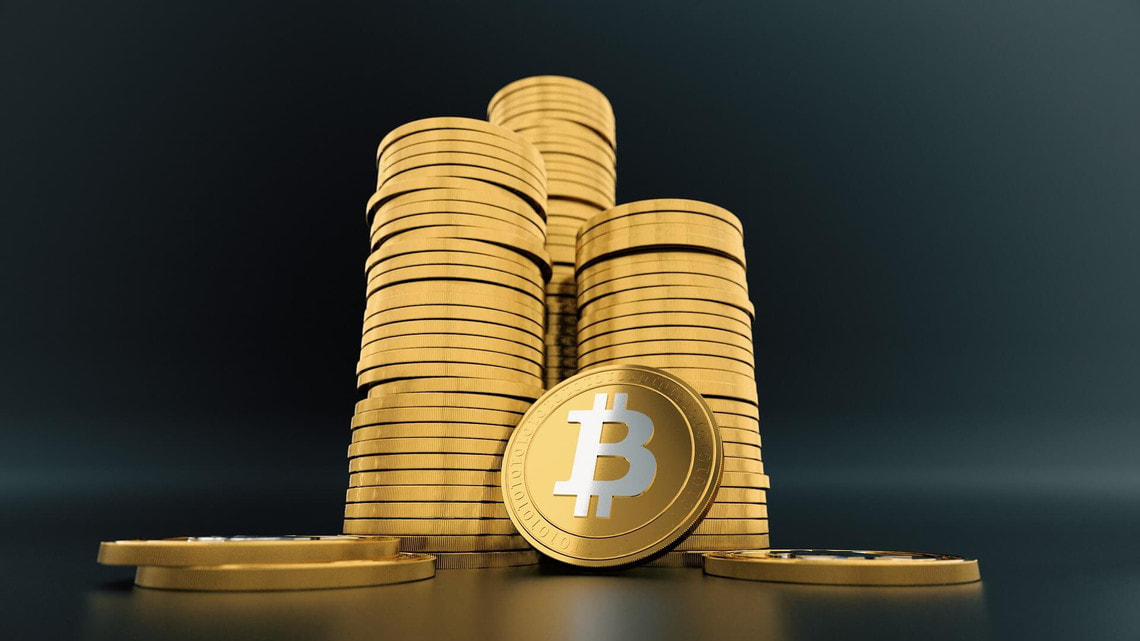 What Is Bitcoin?
Bitcoin is a decentralized digital currency that allows people to make transactions without the need for a bank. It was created in 2009 by a person or group using the pseudonym Satoshi Nakamoto.
What Are Bitcoin Exchanges?
Bitcoin exchanges are simply platforms for buying and selling Bitcoin. Bitcoin exchanges are typically ranked based on volume of exchange, security, user experience, deposits, withdrawals, and other factors.
Not all exchanges are created equal, and the best Bitcoin exchanges change frequently. This list of the best Bitcoin exchanges is based on user reviews as well as a host of other criteria such as user-friendliness, accessibility, fees, and security.
How to Choose a Bitcoin Exchange
Choosing the right exchange is an important step in getting started with Bitcoin. Factors to consider when choosing an exchange include user-friendliness, fees, security, supported countries, payment options, and other features.
Security
The most secure exchanges are typically the biggest, have the best reputations, and charge the highest fees.
Payment Options
Some exchanges accept credit cards while others accept only wire transfers, and some only allow you to use cryptocurrencies like Bitcoin and Ether for payment.
Supported Countries
Some exchanges restrict their services to certain countries. In the past, it was difficult for non-U.S. citizens to use U.S.-based exchanges, but that is no longer the case.
User-Friendliness
Some exchanges have better user interfaces than others. If you intend to use an exchange regularly, then a user-friendly interface is a must.
Fees
Fees are an important consideration for exchanges. While fees vary from exchange to exchange, they're often based on trading volume, the type of currency you're exchanging, and your personal trading history.
How to Trade Bitcoin on an Exchange
Once you find a Bitcoin exchange that you like, you need to sign up for an account. After you sign up for an account, you need to verify your identity before you can start trading. Verification typically requires a picture of your photo ID, a picture of your face, and a selfie.
Once you have verified your account, you can start trading. Most exchanges will let you trade cryptocurrencies for other cryptocurrencies, but some only allow you to trade cryptocurrencies for fiat currencies like USD, EUR, and JPY.